News from Solar Energy International (SEI)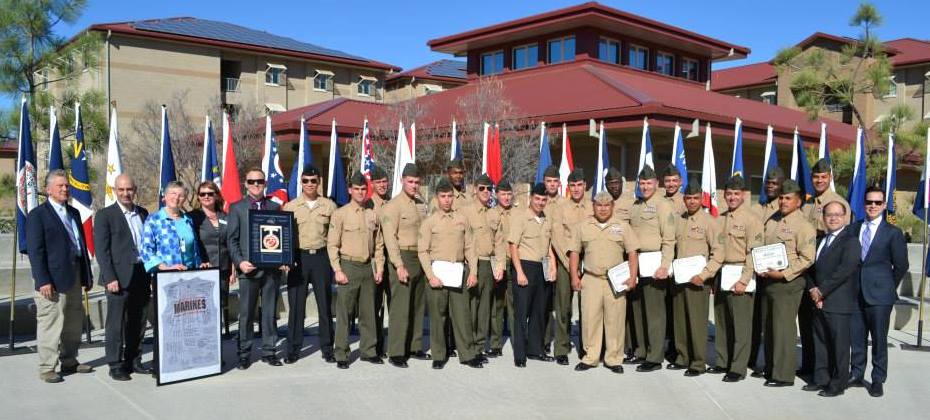 Solar Energy International (SEI) Honors Graduating Marines and Sailors at Camp Pendleton through the Department of Energy's (DOE) Reach for the Sun Training Program
Solar Energy International (SEI) is pleased to announce the first graduating class as part of the U.S. Department of Energy's (DOE) "Reach for the Sun" military solar training pilot program. This solar training program's goal is to provide military personnel who are transitioning out of active duty with the technical skills needed to become leaders […]
Read the Full Story

SEI Work Trader Position Open – Apply Today!
For over 20 years, SEI's Work-Trade Program has enabled people from around the world to hone their renewable energy technology skills and improve their capabilities while helping to strengthen and grow SEI. In fact, the majority of our current staff were once work-traders! Program Overview: CURRENT WORK-TRADE POSITIONS: Summer Helper position This person will work […]
Read the Full Story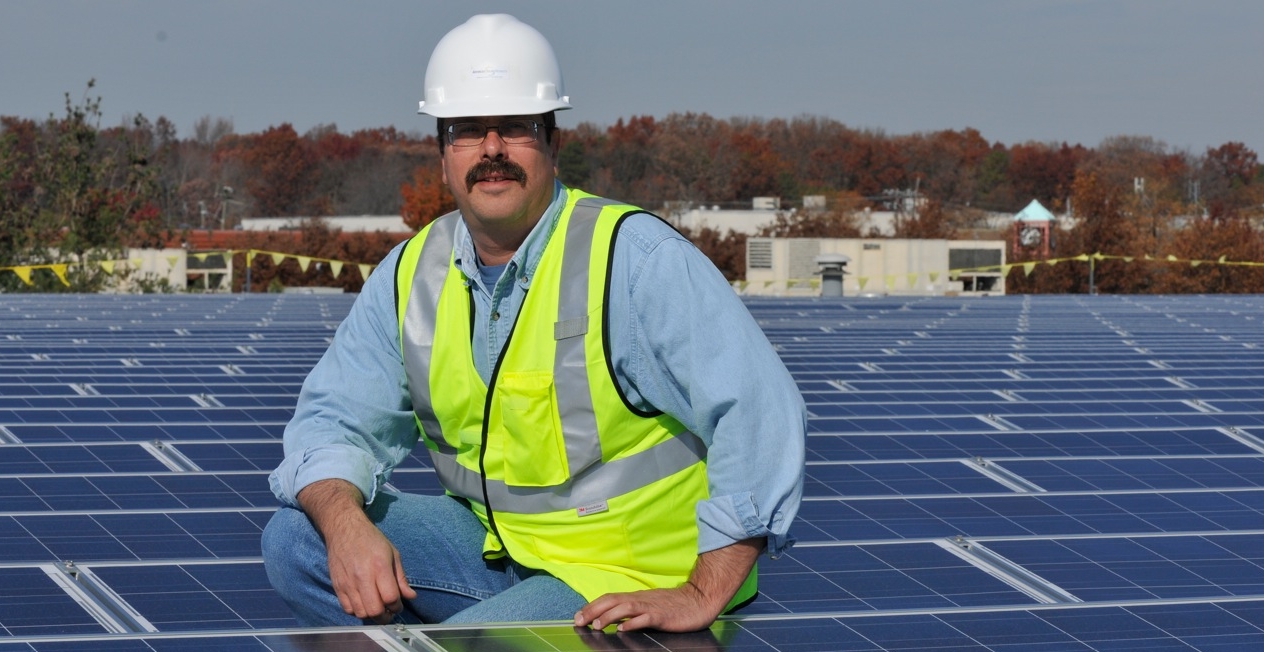 SEI Alumni Highlight: Martin Hirschhorn
We recently received a great story by one of our SEI Alumni that demonstrates the connections you can make in the solar industry by becoming an Alumni of SEI's solar training program. Your path WILL cross many times with fellow SEI alumni and instructors on many projects during your career. "The last system I project […]
Read the Full Story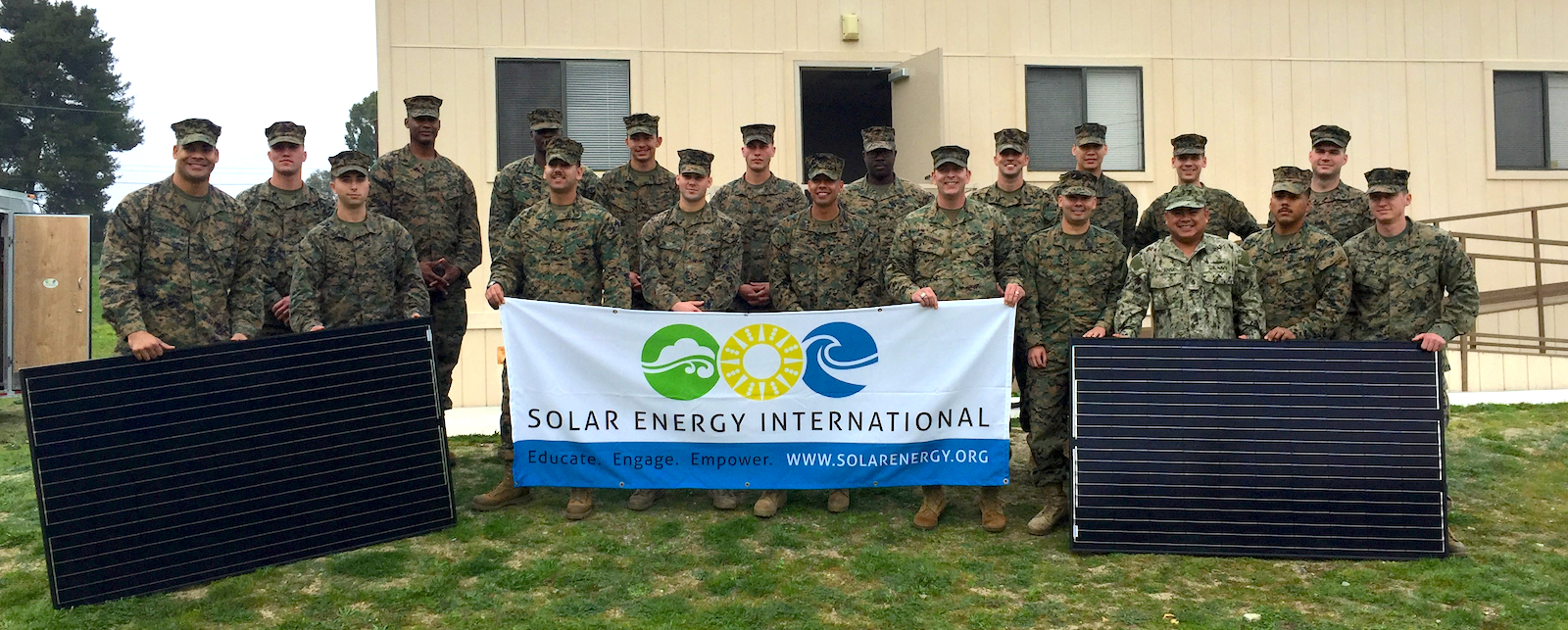 Solar Energy International (SEI) Selected by U.S. Department of Energy (DOE) for Military Base Solar Training Program
The U.S. Department of Energy (DOE) is piloting an intensive solar workforce training program—Reach for the Sun—to provide transitioning military personnel the highest quality professional skills to prepare them for a potential employment in the solar industry upon discharge. The DOE has partnered with Solar City, SunRun, Vivint Solar, SunEdison, and SunPower to interview and […]
Read the Full Story
View all news >
TOP 10 [REALLY COOL]
THINGS TO DO AFTER CLASS
Experience the very best in renewable energy training in the beautiful Rocky Mountains. Professional development and a vacation of a lifetime all in one trip!
---