News from Solar Energy International (SEI)

Solar Energy International's (SEI) Solar Installer Training for Veterans Showing Positive Results
Since the launch of the Solar Ready Vets program this past Spring, Solar Energy International (SEI) has led the technical trainings across the country at multiple military bases as part of a pilot solar installer training program for transitioning military personnel.  The Energy Department's SunShot Initiative launched the Solar Ready Vets program to connect our […]
Read the Full Story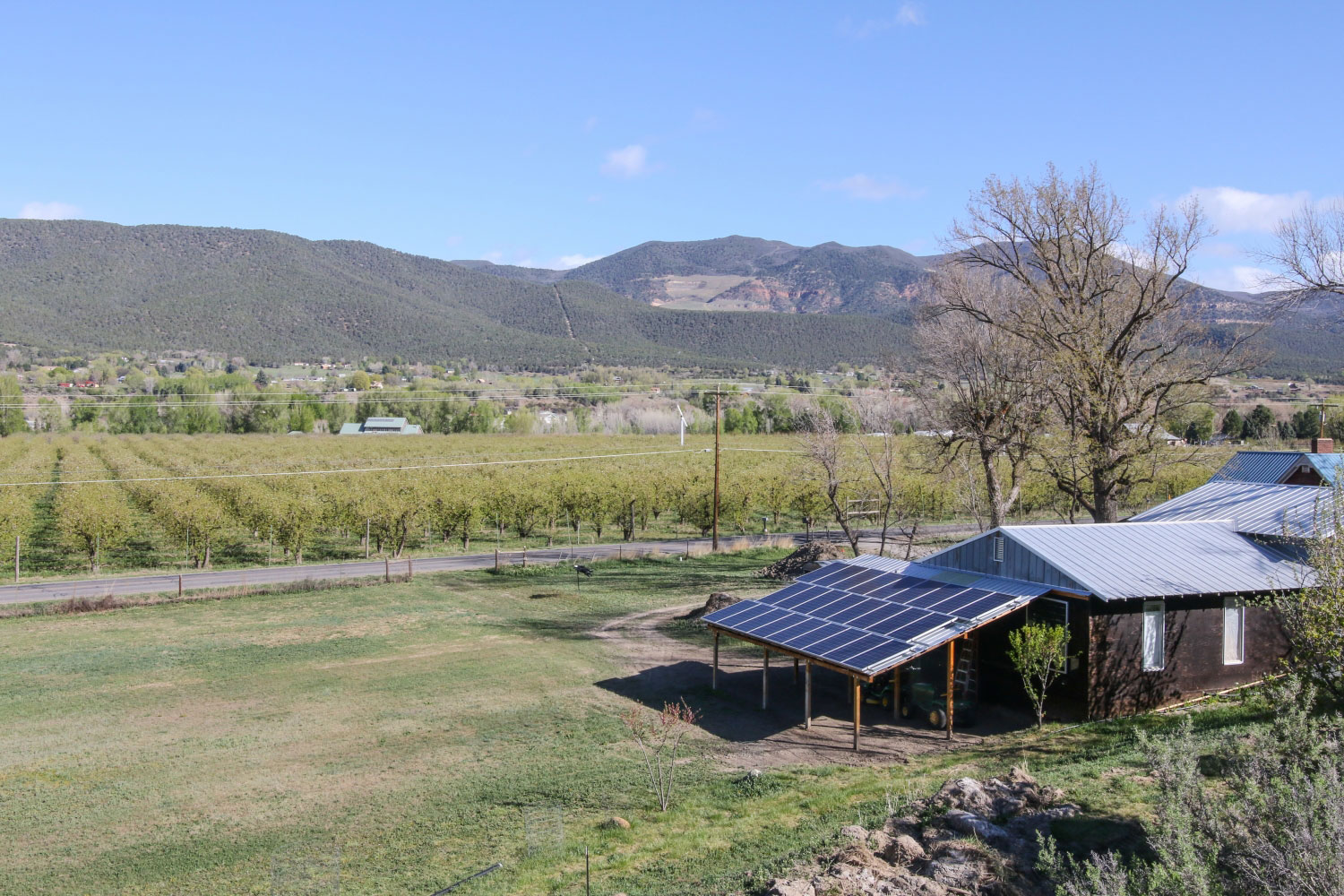 Going Solar in the Modern Age
Today there is a cheaper and easier answer that hybridizes consciousness and convenience.  Taking a few minutes to understand grid-tied, net-metered, roof-mounted solar systems is worth the while. Grid-tied: this means the energy a solar array produces is directly linked to the electrical  utility grid.  No pricey batteries necessary!  No maintenance or upkeep.  You can […]
Read the Full Story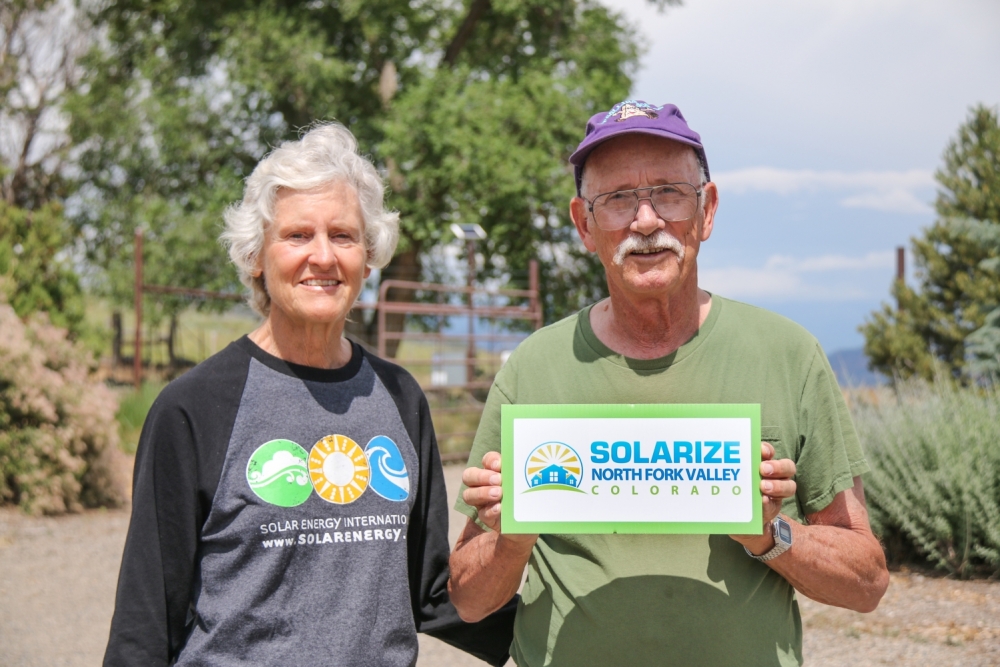 Solarize North Fork Valley Begins First Solar Array Install!
The day has arrived! Hotchkiss, Colorado based solar installation company, Empowered Energy Systems, has begun construction on its first solar array install contracted through Solar Energy International's program to boost the solar economy in Delta County: Solarize North Fork Valley.  This is great news as we round into the final month of the Solarize North […]
Read the Full Story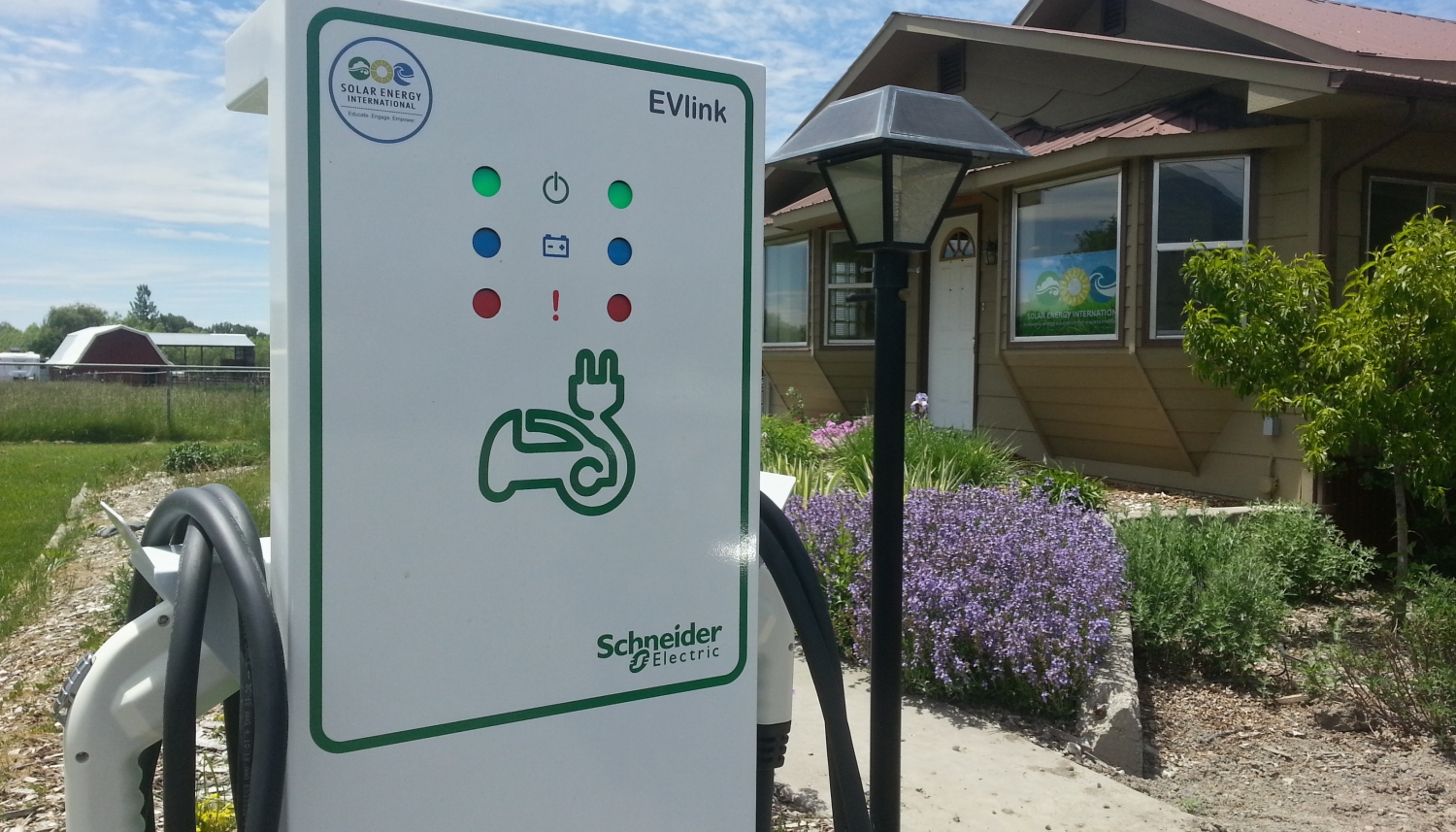 Solar Energy International Opens First Public Electric Vehicle Charging Station in Delta County, Colorado
Paonia, Colorado- On June 1, 2015, Solar Energy International (SEI) commissioned the first public electric vehicle (EV) charging station in Delta County, Colorado. "SEI is proud to make our electric vehicle charging station free and open to the public," stated Kathy Swartz, SEI's Executive Director.  "The energy powering SEI's charging station is 100% solar powered […]
Read the Full Story
View all news >
TOP 10 [REALLY COOL]
THINGS TO DO AFTER CLASS
Experience the very best in renewable energy training in the beautiful Rocky Mountains. Professional development and a vacation of a lifetime all in one trip!
---