News from Solar Energy International (SEI)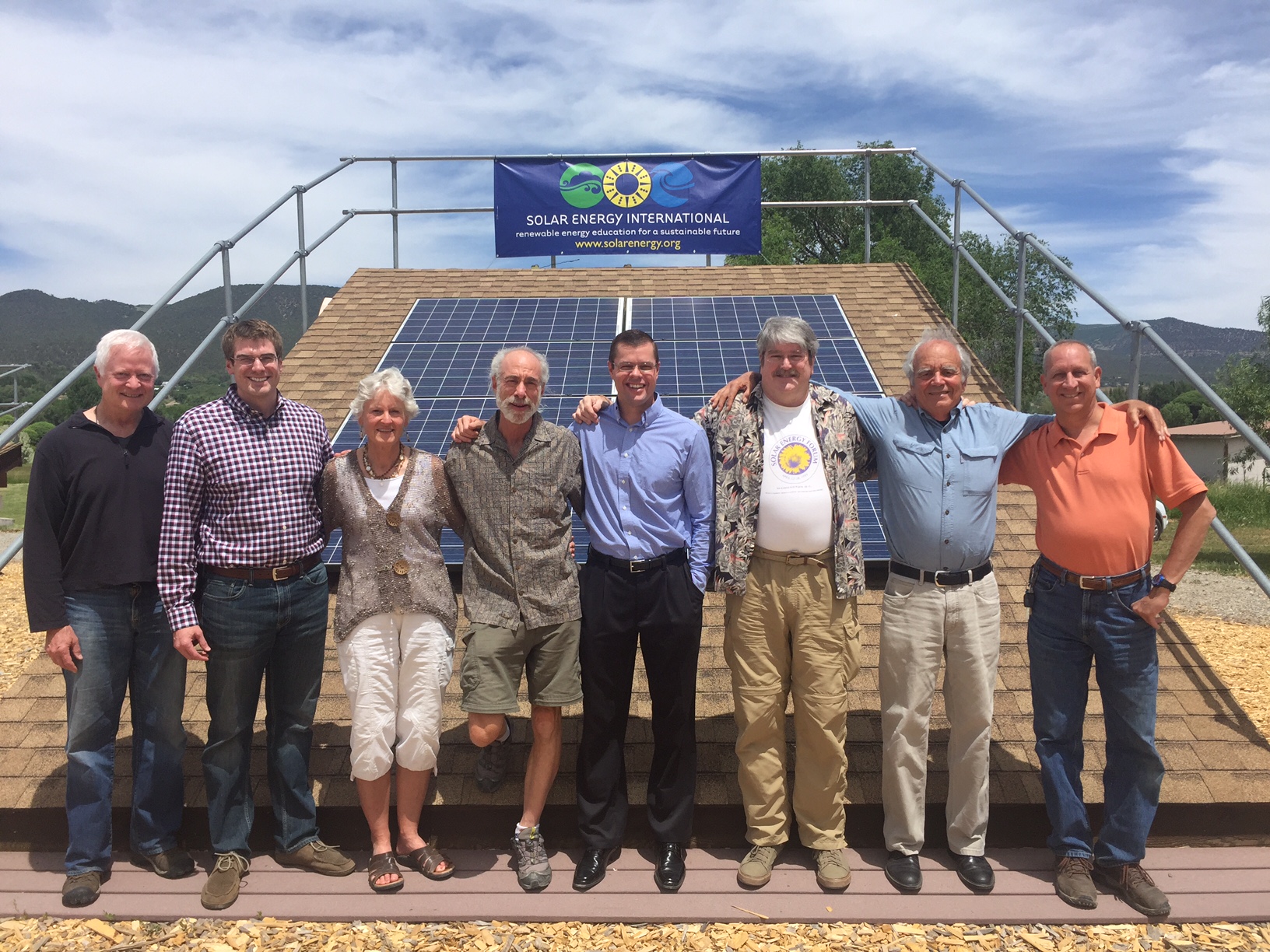 Solar Energy International (SEI) Welcomes New Board Member – Jon Miller
SEI's board of directors is a talented group of volunteers who keep SEI's mission and vision at the forefront of everything we do. Largely made up of Western Colorado residents, SEI's board members have varied backgrounds: a pioneer of Sustainable and Responsible Investing,  a developer of coal mine methane power plants, a publisher of the […]
Read the Full Story

Having a Case of the Mondays? It is Our Favorite Day of the Week Here at Solar Energy International (SEI)!
by Jessica Finnigan, SEI Workshop Coordinator Having a "case of the Mondays" looks very different here at SEI than it does in the classic "Office Space" movie. Mondays are by far my favorite day of the week.  Almost every Monday, from April through October, upwards of 32 students descend onto our campus for their solar […]
Read the Full Story

Solar Energy International's (SEI) Spanish Program Completes Solar Installer Training Lab Week
Solar Energy International's Programa Hispano  (Spanish Program) welcomed thirteen students from all over Latin America to SEI's solar training facility in Paonia, Colorado. The students came to SEI to attend "FV201L: Laboratorio Fotovoltaico de Sistemas Conectados a la Red- Práctico or Grid-Direct Photovoltaic Systems Laboratory. The class was taught entirely in Spanish by SEI instructors […]
Read the Full Story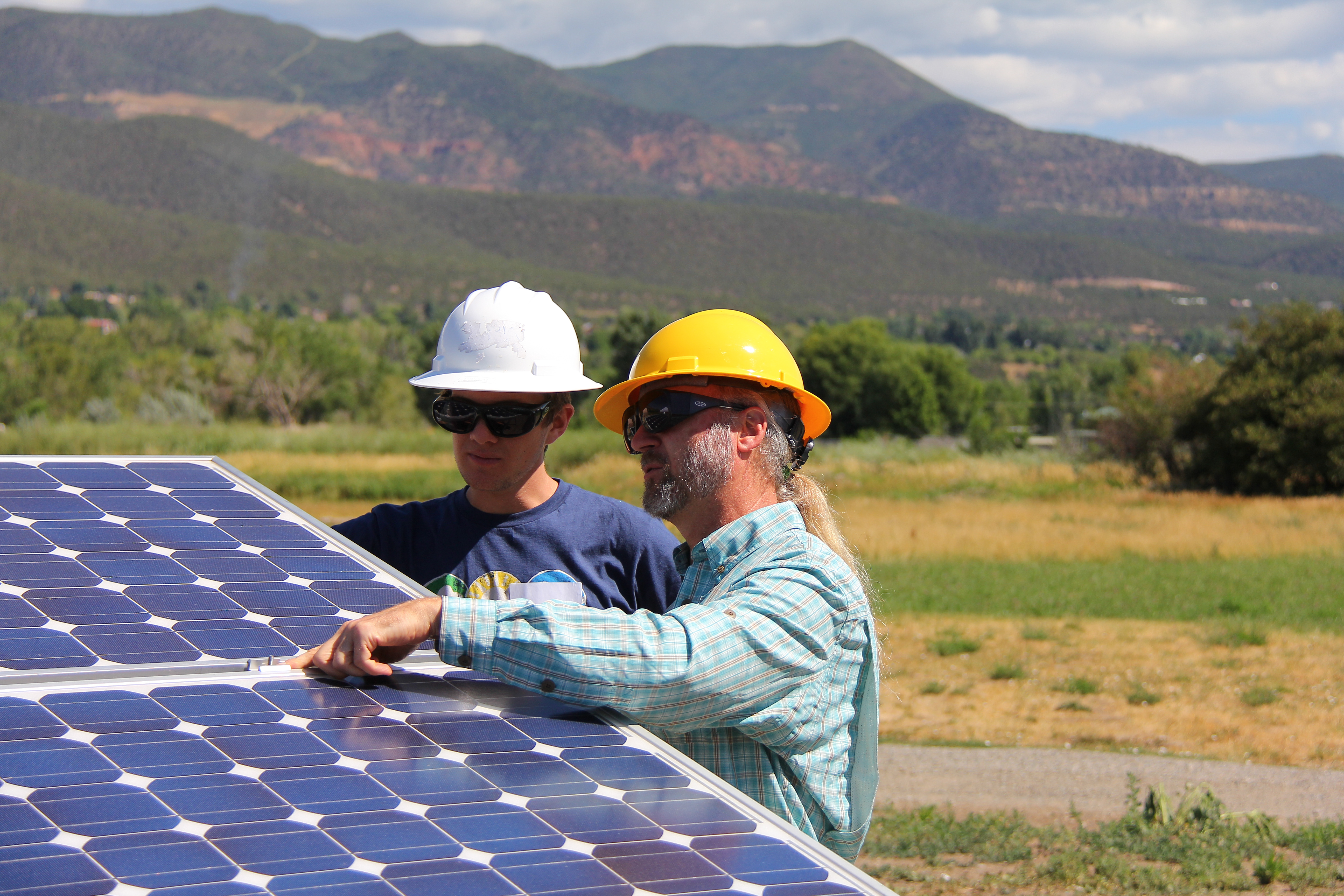 Why Rural America Needs Local Energy Solutions
The future of energy in Rural America is unfolding right in our backyard. Last summer our local utility servicing Solar Energy International's headquarters in Paonia, Colorado, Delta-Montrose Electric Association (DMEA), won a favorable ruling before the Federal Energy Regulatory Commission (FERC). This decision recognizes DMEA's right to step outside of their existing 40-year power contract […]
Read the Full Story
View all news >
TOP 10 [REALLY COOL]
THINGS TO DO AFTER CLASS
Experience the very best in renewable energy training in the beautiful Rocky Mountains. Professional development and a vacation of a lifetime all in one trip!
---