With a new session of solar training classes about to start online on January 8, it's the perfect time to keep everyone up-to-date on the work being done by the Solar Energy International (SEI) Curriculum Team to ensure students are constantly getting industry-leading solar training.
In October 2017, the North American Board of Certified Energy Practitioners (NABCEP) announced that for the first time, the Photovoltaic (PV) Associate Exam would be administered outside of North America. Previously only available in the United States and Canada, the test would now be available at 370 test sites in 97 countries across the world.
"SEI recognizes and greatly respects the work that NABCEP does in ensuring quality credentialing and certification programs for solar professionals. SEI has students from all over the world, so we are especially excited that the PV Associate Program is now available internationally," Director of Curriculum & Instruction Sarah Wilder said.
During the same month, NABCEP also announced modifications to the PV Associate Job Task Analysis (JTA) for the first time since August 2016.  The JTA is a comprehensive report of industry jobs and tasks that may be available to those who are eligible for the PV Associate Exam. The new 2018 PV Associate domains are:
PV Application (15%)

Sales and Economics (13%)

Design (25%)

Installation (29%)

Operations and Maintenance (18%)
Following this announcement, SEI's PV Curriculum Development team took a deep dive into NABCEP's new JTA to determine if SEI's recommended training path, PV101 –> PV203,  covered the updated JTA and exam content. At SEI we've always believed that our extensive curriculum goes way beyond the test, but we wanted to be sure!
And, good news! After adding some new sales, system design, and O&M resources to the PV101 course and completing an overhaul of our PV203 course based on changes in the energy storage market, SEI is proud to announce that our recommended training pathway is in perfect alignment with the new PV Associate Program. PV Associate exams covering the updated JTA will begin in 2018, and will be now offered at over 370 testing sites in 97 countries!
Sarah explained: "Here at SEI, we are dedicated to comprehensive technical trainings that will not only prepare students to pass NABCEP exams, but do so with ease and a fundamental understanding of PV systems- from sales to system design, installation, and maintenance. Together with NABCEP, SEI is working to ensure an entire world of highly qualified renewable energy practitioners!"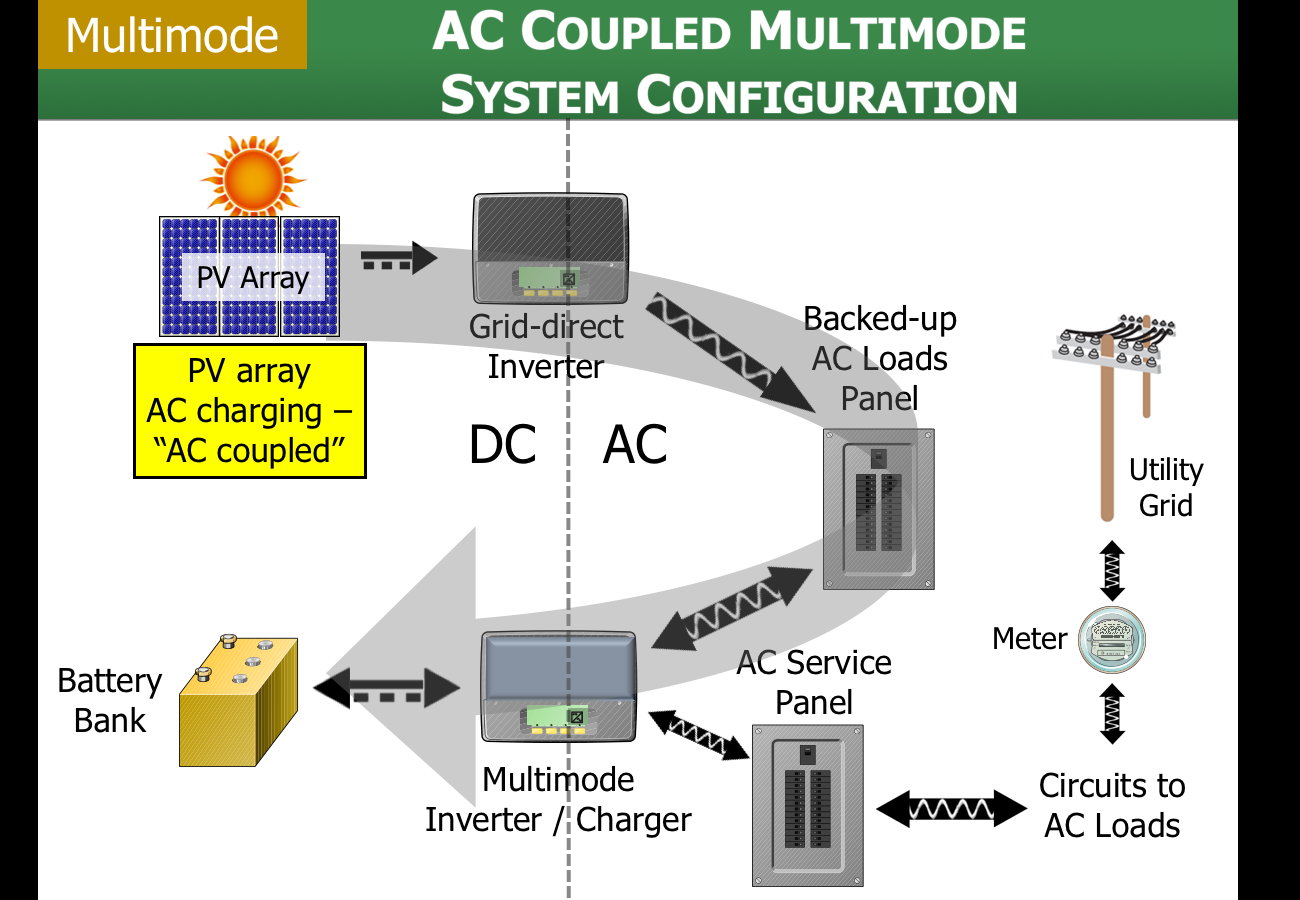 PVOL101: Solar Training- Solar Electric Design and Installation (Grid-Direct) Online focuses on grid-­direct PV systems, the largest and fastest growing segment of the PV industry, but also covers material critical to understanding all types of PV systems. Topics include fundamentals in addition to site analysis, system sizing, array configuration, and performance estimation; electrical design characteristics such as wiring, overcurrent protection, and grounding; a detailed look at module and inverter specifications and characteristics; mounting methods for various roof structures and ground­-mounts; and an introduction to safely and effectively commissioning grid-­direct PV systems. This class starts January 8, and registration is still open!
PVOL203: Solar Training- PV System Fundamentals (Battery-Based) Online focuses on the fundamentals of battery-based PV. Components such as batteries, charge controllers, and battery­-based inverters are covered in detail, along with safety and maintenance considerations unique to battery­-based systems. Sign up to take this online class on January 8!
and SEI Engineering (SEIE)
SEI Professional Services (SEIPS) and SEI Engineering (SEIE) are extensions of Solar Energy International (SEI). SEI has a long and well respected heritage within the industry that dates back to 1991 as the leading non-profit technical training provider for the solar industry. SEIPS and SEIE were created in 2015 and 2016 respectively as a solar engineering and consulting company in response to the growing demand and requests from SEI's 60,000+ students, alumni, supporters, and the broader solar industry to offer formal solar engineering, design, consulting, and field services across the globe.  Visit: www.SEISolarPros.com