Careers with SEI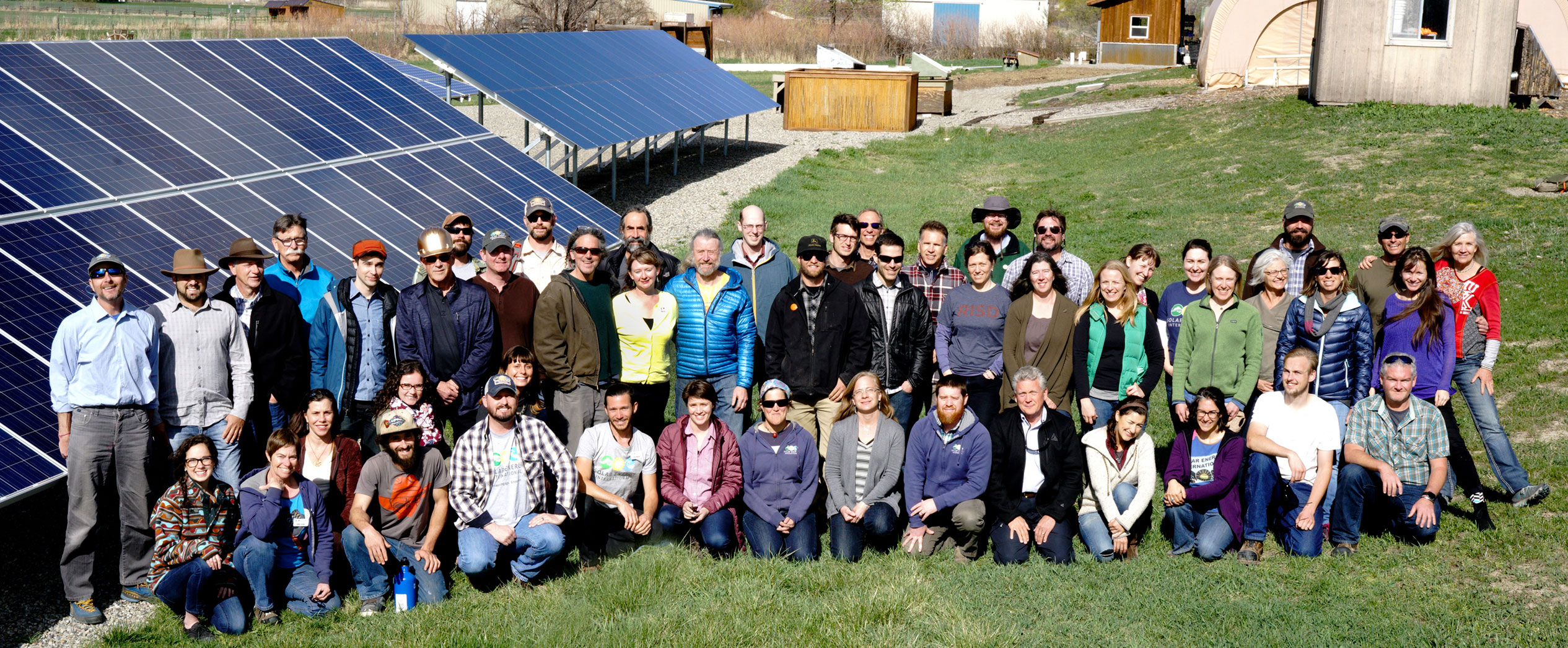 Here at Solar Energy International (SEI) we employ a world-class team of educators, solar energy subject matter experts, and supporting professionals in many different areas to keep our non-profit mission moving forward.  From time to time we have highly coveted career opportunities for individuals with the passion for renewable energy and a more sustainable future.  Below you will find our current openings.
Current Openings:
OFFICE MANAGER AND EXECUTIVE ASSISTANT
SEI's mission is to provide industry-leading technical training and expertise in renewable energy to empower people, communities, and businesses worldwide. The Office Manager is a key part of this mission, as they are the friendly and helpful person who greets all students and visitors to the SEI Campus in Paonia, Colorado. This position ensures that the Paonia staff have the office resources to do their jobs and supports in-person workshops. This position provides support for the Executive Director.
Download the full job description >>
To apply, please send your resume, cover, and three references to [email protected]. Deadline to submit application is: 6/10/19.