Careers with SEI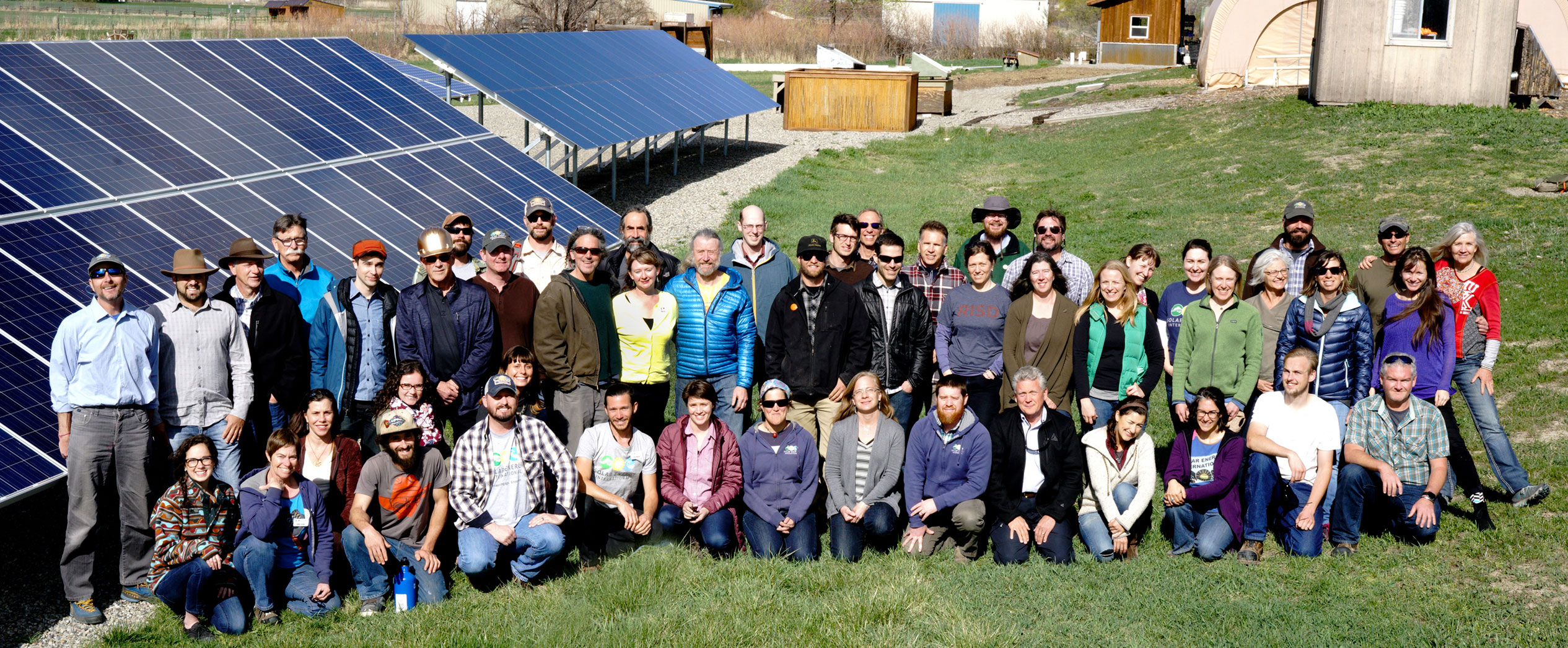 Here at Solar Energy International (SEI) we employ a world-class team of educators, solar energy subject matter experts, and supporting professionals in many different areas to keep our non-profit mission moving forward.  From time to time we have highly coveted career opportunities for individuals with the passion for renewable energy and a more sustainable future.  Below you will find our current openings.
Current Openings:
PV SYSTEM DESIGN AND INSTALLATION INSTRUCTOR FOR SEI'S SPANISH COURSES 
As Spanish classes continue to grow, SEI is hiring two new bilingual Battery Instructors to be a part of our Training Team. Instructors combine their solar technical knowledge and vocation with their ability to effectively communicate concepts to various audiences to share knowledge and empower others. Instructors are contractors who must be available to teach a minimum of two classes per year, depending on course demand. SEI offers online and in-person classes, and hands-on lab classes in Spanish. We are looking for bilingual Instructors who can teach either online and/or in-person Spanish language battery courses.
Instructors must be actively working in the industry installing or designing PV systems, taking classes and trainings, earning new certifications, and staying up-to-date with current codes and standards. These positions are contractual and Instructors are not SEI employees.
Download the full job description >>
To apply, please COMPLETE THIS FORM. Deadline to submit application is: 7/17/19.