Solar Energy International (SEI) was founded in 1991 as a nonprofit educational organization. Our mission is to provide industry-leading technical training and expertise in renewable energy to empower people, communities, and businesses worldwide. Why? Because we envision a world powered by renewable energy!  If you share our vision, please consider
becoming a member of SEI today!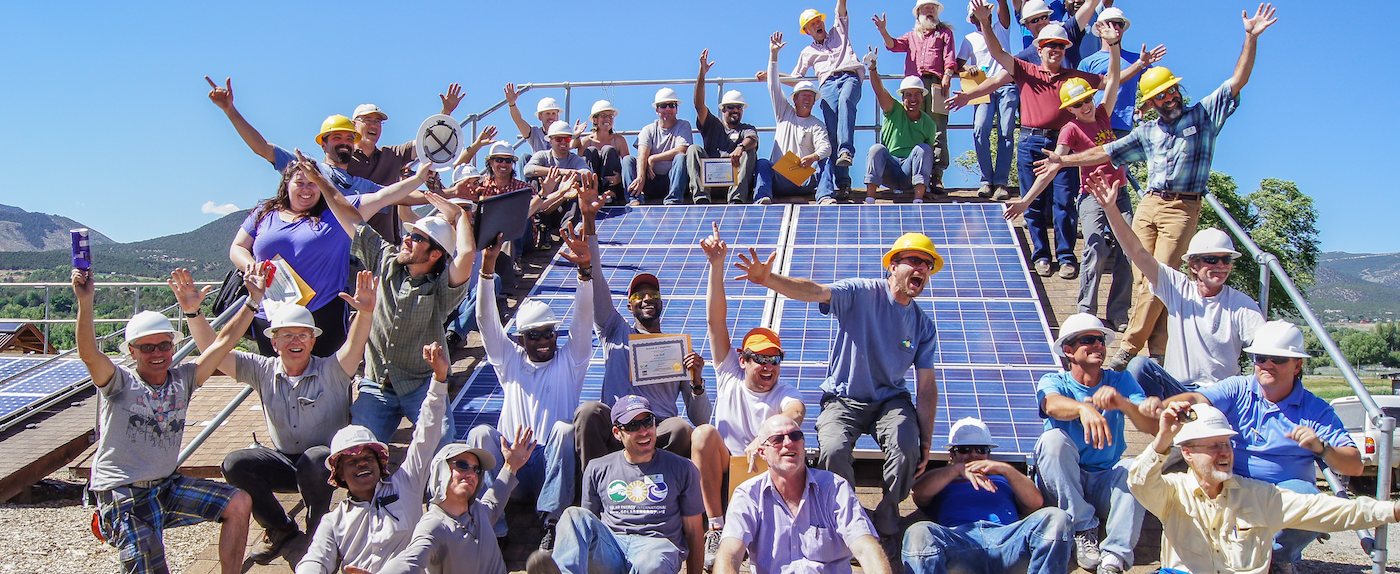 Solar Energy International was founded in 1991 as a non-profit educational organization.Through the years, trends and technologies come and go but SEI's mission remains the same today as it was when we began: to empower people around the world through the education of sustainable practices.
Our Philosophy
As we approach our third decade, what inspires us the most is the knowledge that we're helping to make a difference. Renewable energy resources of solar, wind and water can improve the quality of life and promote sustainable development throughout the world. Renewable energy systems are practical, reliable, cost-effective, and healthier for people and the environment.
Our Training Programs
Through our Renewable Energy Education Program (REEP), SEI offers hands-on workshops and online courses in solar PV, micro-hydro and solar hot water.
Our Development Work
SEI works cooperatively with grassroots and development organizations in the Americas, Africa, Micronesia and the Caribbean. SEI staff have delivered services to the Pan American Health Organizations, Non-Governmental development organizations (NGOs), foreign, national and state governments, universities and individuals seeking the benefits of renewable energy.Please support SEI's outreach initiatives by joining the SEI Alumni and Friends Association.Solar Energy International is a 501(c)(3) Equal Opportunity Institution and Employer, and is not affiliated with any dealer, manufacturer, distributor, or any other renewable energy commercial enterprise.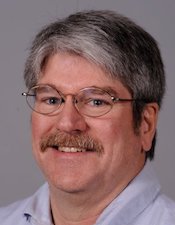 Presently works for The Electric Gas Industry Association as their Director of Renewables and Contractor   Development. EGIA is a non-profit organization that serves a rapidly growing international network of over   20,000 installation contractors, regional distributors, product manufacturers, utilities and other trade allies   delivering energy efficiency and renewaoble energy solutions to millions of homes and businesses.   Paul   has a diversified background in marketing and delivering energy efficiency and renewable energy  products and services at the utility, manufacturer, distributor, dealer and consumer level.  He helped write   a solar thermal bill that Senator Gail Schwartz will introduce in 2013. He has spearheaded similar efforts   in Maryland and New Hampshire.  He also serves on the Montrose Economic Development Council.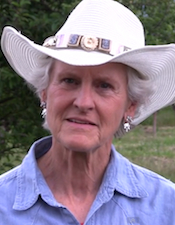 Until 2006, Sarah was President and Chair of Partners in Parks, a non-profit that created education opportunities in research and preservation programs in National parks for volunteers and students. A Paonia resident, Sarah volunteers for area non-profits including the Western Slope Environmental Resource Council (WSERC), The Blue Sage Center for the Arts, KVNF Radio station, Rotary (past president), and is presently the president of Paonia's Mountain Harvest Festival. Sarah is also a musician and performs locally with the North Fork Community Chorus and The Gospel Project.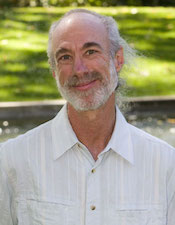 Hal is the Founding Partner of Natural Investments LLC. He has worked for over 20 years in the field of SRI (Sustainable and Responsible Investing) as a financial advisor. His company has grown to gain national recognition and has 10 offices around the U.S. He was the co-author of Investing with Your Values: Making Money and Making a Difference. He lives in Paonia with his wife Allison Elliot, where they developed the Hawks Haven green neighborhood and have built a solar straw-clay home.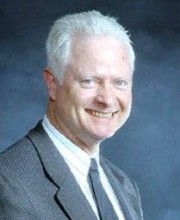 Mr. Vessels entered the natural gas industry in 1970 as a petroleum land man.  He served as President of Vessels Oil and Gas Company from 1985 to 1995, an independent vertically integrated company that developed natural gas production pipelines and processing facilities in Colorado and Wyoming.  In 2003, he started up Vessels Coal Gas, Inc. as president.  The company has worked to develop mine methane capture projects in Illinois, Indiana, Pennsylvania and Colorado.  During 2013 he participated in the public stake holders process of the California Air Resources Board drafting of their Mine Methane Capture Protocol for the California Cap-and-Trade System.  Mr. Vessels holds a BA in Philosophy from Gonzaga University.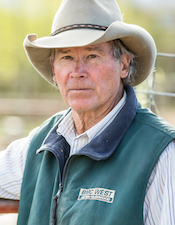 Jock is a local builder in the Roaring Fork Valley who specializes in Straw Bale Construction and Green Building. He moved to the Roaring Fork Valley in 1970 from Denver. He also raises grass-fed cattle. He has been an SEI director since 2006.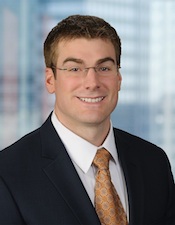 Jon has held positions as capital markets adviser, tax equity consultant, investment manager, and debt underwriter. Over the past decade, Miller has transacted on over $1.5 billion of solar and wind projects for some of the nation's largest developers and institutional investors. Miller holds a BBA in Finance from the University of Wisconsin-Eau Claire and also studied at Murdoch University in Perth, Australia and the University of Kwa-Zulu Natal in Durban, South Africa.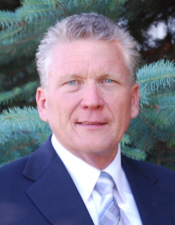 Ken Gardner is a licensed Professional Civil Engineer, Professional Land Surveyor, Licensed Electrician, Licensed Solar Contractor, ISPQ Certified Instructor, and NABCEP Certified Solar PV Installer. His company,
Gardner Engineering Alternative Energy Services
, based in Utah, designs and installs solar electric, hydroelectric and wind electric systems.
Organization Exempt From Income Tax (Form 990) Archives
"I have taken virtually all of the PV courses that SEI offers and every time I think there is nothing left to learn, they prove me wrong. They are the best of the best at what they do."
-SEI Alumnus