Solar Energy International (SEI) was founded in 1991 as a nonprofit educational organization. Our mission is to provide industry-leading technical training and expertise in renewable energy to empower people, communities, and businesses worldwide. Why? Because we envision a world powered by renewable energy!  If you share our vision, please consider becoming a member of SEI today!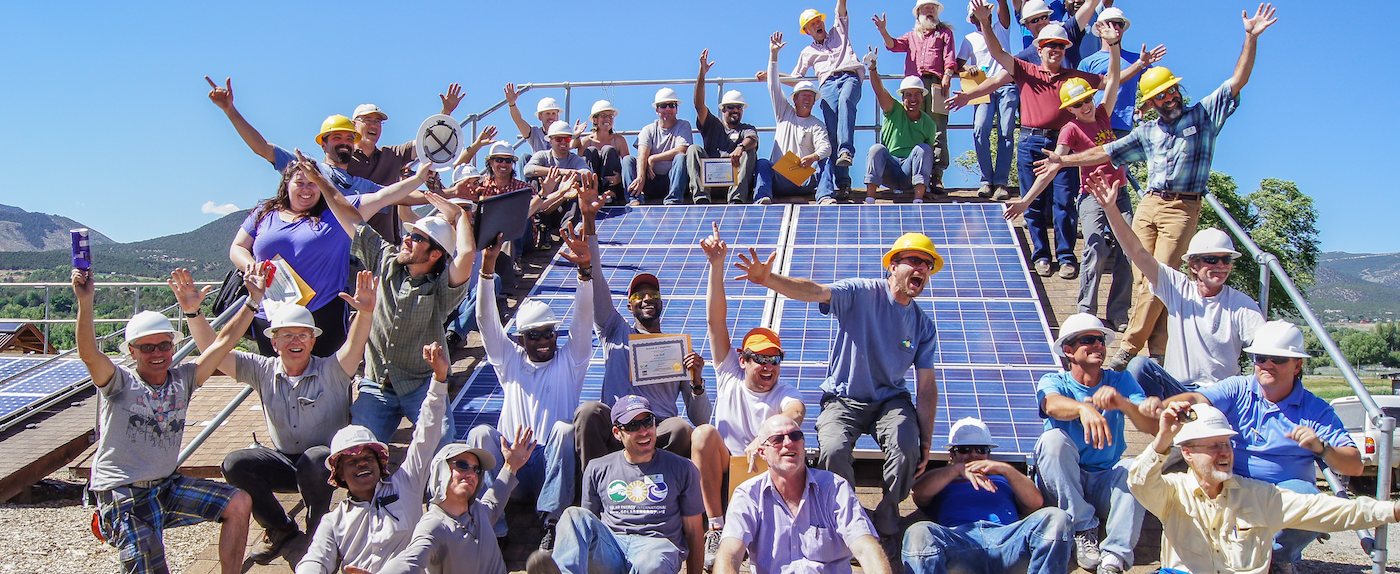 Solar Energy International was founded in 1991 as a non-profit educational organization.Through the years, trends and technologies come and go but SEI's mission remains the same today as it was when we began: to empower people around the world through the education of sustainable practices.
Our Philosophy
As we approach our third decade, what inspires us the most is the knowledge that we're helping to make a difference. Renewable energy resources of solar, wind and water can improve the quality of life and promote sustainable development throughout the world. Renewable energy systems are practical, reliable, cost-effective, and healthier for people and the environment.
Our Training Programs
Through our Renewable Energy Education Program (REEP), SEI offers hands-on workshops and online courses in solar PV, micro-hydro and solar hot water.
Our Development Work
SEI works cooperatively with grassroots and development organizations in the Americas, Africa, Micronesia and the Caribbean. SEI staff have delivered services to the Pan American Health Organizations, Non-Governmental development organizations (NGOs), foreign, national and state governments, universities and individuals seeking the benefits of renewable energy.Please support SEI's outreach initiatives by joining the SEI Alumni and Friends Association.Solar Energy International is a 501(c)(3) Equal Opportunity Institution and Employer, and is not affiliated with any dealer, manufacturer, distributor, or any other renewable energy commercial enterprise.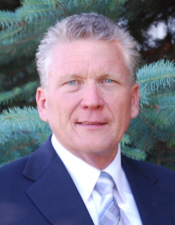 Ken Gardner is a licensed Professional Civil Engineer, Professional Land Surveyor, Licensed Electrician, Licensed Solar Contractor, ISPQ Certified Instructor, and NABCEP Certified Solar PV Installer. His company, Gardner Engineering Alternative Energy Services, based in Utah, designs and installs solar electric, hydroelectric and wind electric systems.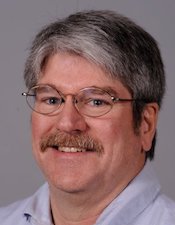 Paul presently works as a Senior Program Manager at CLEAResult. CLEAResult's comprehensive set of energy programs and demand-side management strategies deliver solutions that lower load requirements for utilities, reduce energy bills for end users, and minimize environmental burdens on communities. Paul has a diversified background in marketing and delivering energy efficiency and renewable energy products and services at the utility, manufacturer, distributor, dealer and consumer level. He helped write a solar thermal bill that Senator Gail Schwartz will introduce in 2013. He has spearheaded similar efforts in Maryland and New Hampshire. He also serves on the Montrose Economic Development Council.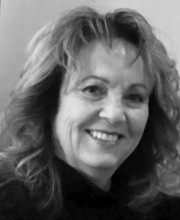 Cathryn has over 30 years of tax, financial, legal, educational, consulting, and management experience with both national and international firms and law schools. Cathryn began her career in accounting in the oil and gas industry in Denver. After gaining years of increasingly responsible accounting experience and teaching a college course in oil and gas accounting, she joined a Denver financial consulting firm where she quickly ascended to Vice President in charge of financial planning.. She co-chaired a joint venture with a top-ten bank and developed a business plan for implementation of the financial planning systems in their Dallas headquarters with roll-out to all their branches. After law school) Cathryn was, inter alia, managing attorney for an international Fortune 500 company's Denver office where she consulted with local and national law firms on professional and organizational development projects.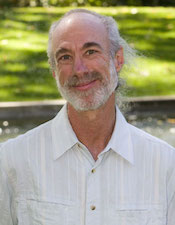 Hal is the Founding Partner of Natural Investments LLC. He has worked for over 20 years in the field of SRI (Sustainable and Responsible Investing) as a financial advisor. His company has grown to gain national recognition and has 10 offices around the U.S. He was the co-author of Investing with Your Values: Making Money and Making a Difference. He lives in Paonia with his wife Allison Elliot, where they developed the Hawks Haven green neighborhood and have built a solar straw-clay home.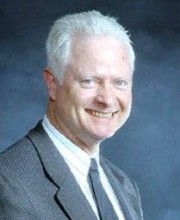 Mr. Vessels entered the natural gas industry in 1970. He served as President of Vessels Oil and Gas Company from 1985 to 1995 which developed natural gas production pipelines and processing facilities in Colorado and Wyoming. In 2003, he started up Vessels Carbon Solution Inc. as president. The company reduces methane emissions from coal mines in Pennsylvania and Colorado to generate carbon credits to sell into the California carbon market and generates electricity eligible for the Colorado Renewable Standard. Mr. Vessels holds a BA in Philosophy from Gonzaga University.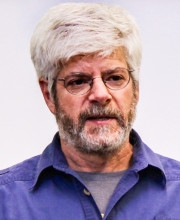 As an educator, a certified industrial trainer, and a building professional, Johnny has more than 40 years experience in the real-world applications of renewable energy technologies. Johnny Co-Founded Solar Energy International in 1991. He was the Executive Director and led SEI for over 20 years, helping establish SEI as a leader in solar education. Johnny has consulted and collaborated with teams and NGOs worldwide, and with Native American tribes. He brings supportive, environmental and ecological ethics and understanding to team efforts. With decades of experience designing and building solar systems, Johnny is particularly interested in solar electricity-generating projects (photovoltaic/PV) that are sustainable, green, international, and socially worthwhile. Currently, he is focused on helping to develop Solar Training Centers in Tanzania and on Native American reservations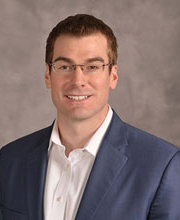 Mr. Miller, CFA® Charterholder, Board Member of Solar Energy International, and Vice President of Investor Relations at Foss Renewable Energy Partners. He has held positions as capital markets advisor, tax equity consultant, investment manager, and debt underwriter. Over the past decade, Miller has transacted on over $1.5 billion of solar and wind projects for some of the nation's largest developers and institutional investors. Miller holds a BBA in Finance from the University of Wisconsin-Eau Claire and also studied at Murdoch University in Perth, Australia and the University of Kwa-Zulu Natal in Durban, South Africa.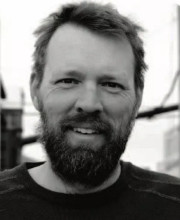 Zach is a mechanical and civil engineer based in Paonia, Colorado. He currently works with Gates Carbon Drive on electric bikes and light electric vehicles to produce a silent drive train that lasts 10 times longer than conventional systems. Zach previously worked with Bosch in Germany to create the most respected electric bike system sold globally that has now displaced over 27 billion automotive road miles and counting. He lives and works inside a net-zero passive house structure he constructed with pumice crete, living roof, rainwater catchment/grey water, PV, Solar thermal, and biomass backup heating.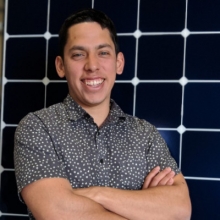 Gerald retooled for a career in the clean energy economy by coming to Solar Energy International (SEI). As an alum and AmeriCorps VISTA for SEI's Solarize program, Gerald became immersed not only in the promise of solar energy technology, but the positive impacts renewable energy can have in forming relationships, improving communities and fostering equity. After gaining installation experience with Namaste Solar's residential and commercial operations, Gerald transitioned to Commercial & Industrial (C&I) Project Development. Gerald recently joined Pivot Energy, a leading national solar developer, assisting with origination, project analysis, and distributed generation deployment. Gerald lives in Denver and is building a Tiny Home with his partner, an elementary school teacher.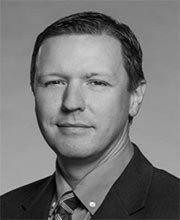 Jesse Truax is a SEI alum and has been an executive in the solar industry for over a decade. He was an original founder of SolarReviews, a leading information site for consumers interested in going solar. In 2013, Jesse joined Clean Energy Collective, the pioneer of community solar, helping the company achieve a #192 ranking on the Inc 5000 list of fastest growing companies. In 2016, he founded Solar Marketing Experts, a customer acquisition marketing agency that has generated over 1,500,000 leads for high profile solar clients, helping over 25,000 homeowners go solar. Most recently, Jesse launched Clean Energy Social, a site that helps current and aspiring clean energy professionals research companies, apply for jobs, find clean energy training opportunities, and connect with other clean energy professionals. Jesse holds a BA in Economics and a MBA in Marketing from Augsburg University in Minneapolis, MN.
Organization Exempt From Income Tax (Form 990) Archives
"SEI provided a very comprehensive yet understandable course for solar that will no doubt aid in my future endeavors in this industry.
-Adam Flanagan