News from Solar Energy International (SEI)
The Chile Blog
November 30, 2015; Chile PV Training #2 Commences Reporting from Copiapo, Chile. As we awoke the morning of SEI's second Utility PV training in Chile, the desert skies were cool and misty. As soon as we began the workshop with our 20 Chilean students, the sun broke apart those misty skies shining upon us it's […]
Read the Full Story

¡Solar Energy International Seleccionado por el Gobierno de Chile para Capacitaciones Técnicos Solares!
La semana pasada la Presidente de Chile, Michelle Bachelet, anunció el programa "Becas Capital Humano," un programa que capacitará a 150 técnicos/profesionales de Chile entre noviembre de 2015 y abril de 2016. El programa es apoyado por la Corporación de Fomento de la Producción (CORFO), una organización del gobierno de Chile dedicada a mejorar la […]
Read the Full Story

Solar Energy International (SEI) Selected by Chilean Government for Technical Solar Training
¡The President of Chile announces the program "Scholarships for Human Capital," solar workshops for 150 Chileans, lead by SEI! Last week the President of Chile, Michelle Bachelet, announced the program "Scholarships for Human Capital," a program that will train 150 professionals from Chile between November of 2015 and April of 2016.  The program is made […]
Read the Full Story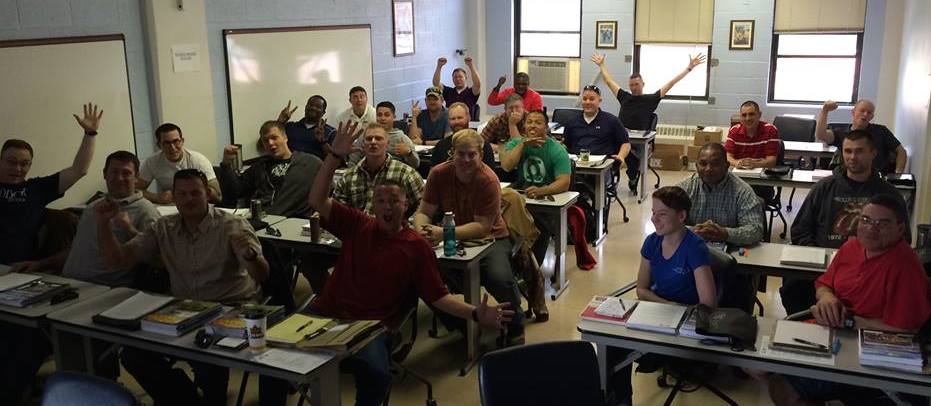 SEI Kicks Off Another Session of Solar Ready Vets Solar Training at Ft. Carson – Colorado
Congratulations to the 25 transitioning soldiers and vets who began SEI's Solar Ready Vets at Ft. Carson earlier this month. This is an intensive 5 week training program sponsored by the Department of Energy. Though this photo was shot in the classroom, over 50% of the class is hands-on. The class is being taught by […]
Read the Full Story
View all news >
TOP 10 [REALLY COOL]
THINGS TO DO AFTER CLASS
Experience the very best in renewable energy training in the beautiful Rocky Mountains. Professional development and a vacation of a lifetime all in one trip!
---