News from Solar Energy International (SEI)

Solar Energy International's (SEI) Spanish Program Completes Solar Installer Training Lab Week
Solar Energy International's Programa Hispano  (Spanish Program) welcomed thirteen students from all over Latin America to SEI's solar training facility in Paonia, Colorado. The students came to SEI to attend "FV201L: Laboratorio Fotovoltaico de Sistemas Conectados a la Red- Práctico or Grid-Direct Photovoltaic Systems Laboratory. The class was taught entirely in Spanish by SEI instructors […]
Read the Full Story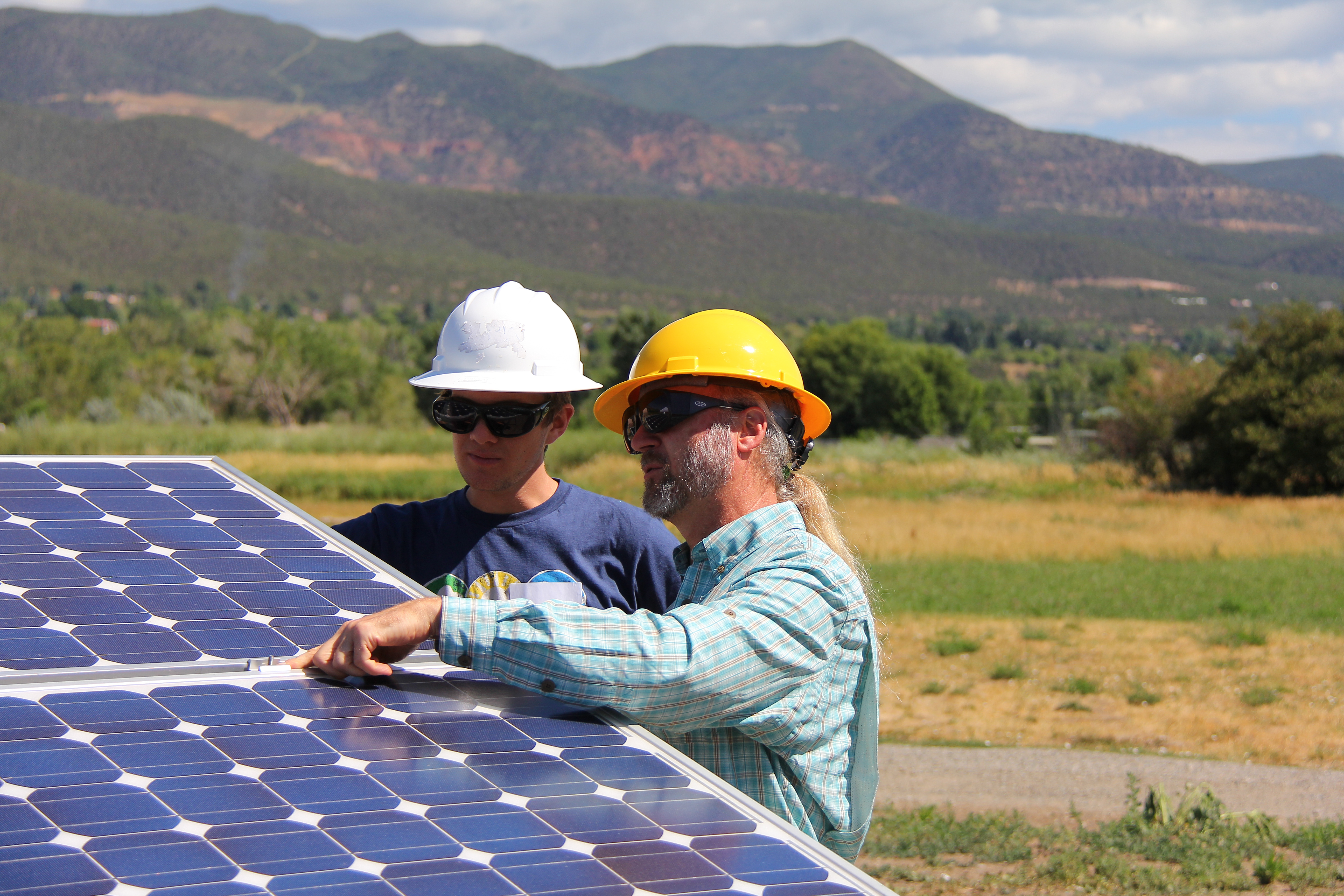 Why Rural America Needs Local Energy Solutions
The future of energy in Rural America is unfolding right in our backyard. Last summer our local utility servicing Solar Energy International's headquarters in Paonia, Colorado, Delta-Montrose Electric Association (DMEA), won a favorable ruling before the Federal Energy Regulatory Commission (FERC). This decision recognizes DMEA's right to step outside of their existing 40-year power contract […]
Read the Full Story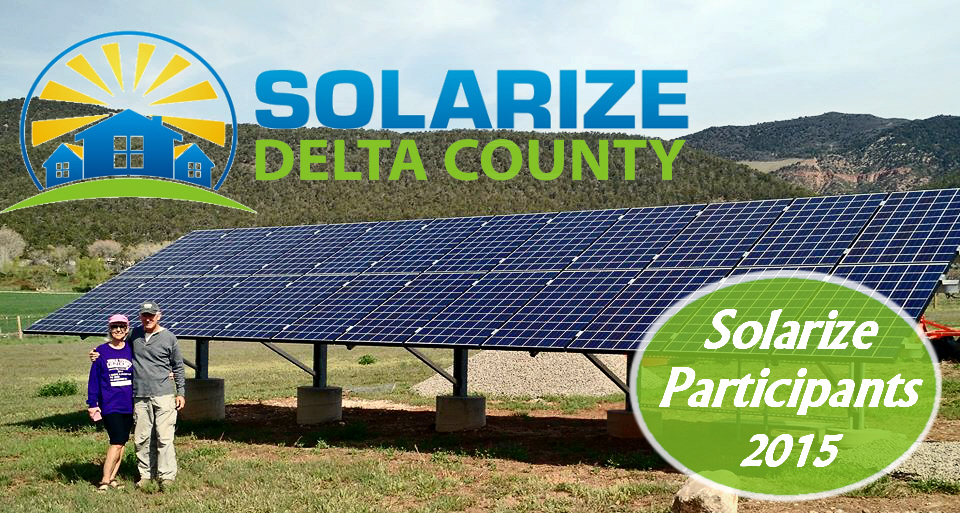 The Thompson's Solar Story
Kathy and Greg Thompson stand proudly in front of the ground mounted PV Array, one of the 23 installations completed as a part of Solarize North Fork Valley in the Spring and Summer of 2015. The Thompsons were like many others curious of solar and how it might benefit them. They've been interested in photovoltaic […]
Read the Full Story

Solarize Delta County nears Halfway Mark! 55 Homes and Businesses Registered so Far!
Educational events for June Announced Installers from Empowered Energy Systems, LLC of Hotchkiss just finished the first installation in a series of new solar PV systems springing up around Delta County. A brand new 25 kW commercial system now sits atop workspace solutions ProSpace's roof in Delta. The system is sized to produce some 35,000 kWh/year of energy. […]
Read the Full Story
View all news >
TOP 10 [REALLY COOL]
THINGS TO DO AFTER CLASS
Experience the very best in renewable energy training in the beautiful Rocky Mountains. Professional development and a vacation of a lifetime all in one trip!
---