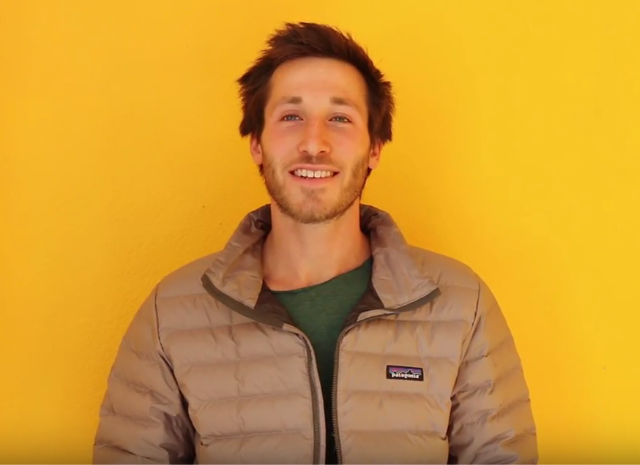 For some, beginning a career in the solar industry is like going home. This is especially true for SEI Student Ethan Mendel. Ethan rolled up to the SEI Campus with his off-grid tiny home in tow. Appropriately, he was enrolled in PV 203, Fundamentals of Battery Based PV Systems. A veteran from Georgia, Ethan not only wants to learn more about battery based systems to service the system on his home, but he is also looking to begin a career in solar.
Previously, Ethan lived in Israel for 5 years before returning to the States where he worked in construction. To launch his new career, Ethan chose to begin his solar training at SEI through the recommendations of solar industry professionals he's met while working on his tiny home. About SEI, Ethan recollects that "everyone I've come into contact with in the industry has nothing but great things to say, especially if you're interested in getting started out, it's a great place."
He'll make Paonia his home (or rather bring his home to Paonia) for several weeks this summer to complete a series of solar installation courses. Eventually, he hopes to become a Solar Installer. In the meantime, he's "loved every minute" of his time at SEI and in the town of Paonia, especially the face-to-face time with instructors and the "positive, energetic atmosphere of the campus." That personal interaction led to the serendipitous discovery that his instructor also owned a tiny home with a stand alone system, leading to copious after class conversations. Ethan and his fellow students have also had the opportunity to tour PV systems in the surrounding community to experience the real world application of their coursework. When he returns for the lab class in the coming weeks, he's excited to try his hand at an actual installation.
Speaking of his time at SEI, Ethan advises other students to "soak up every minute of it, meet everyone you can, and take advantage of what the town has to offer!"