We love to highlight SEI alumni using the training they've learned in our classes out in the field. Engr. Muhammad Amjad Khan, Director of Operations at Lomas Energy Pvt. Ltd, shared an article with us about one of their most recent projects. Check out his article submission below:
Sialkot Housing Compound
April 2019 
Over the last 20 to 30 years, the need for people to be more environmentally conscious has continued to grow, with many businesses making it easier for people to be environmentally friendly.
Here at Lomas, we are committed to providing Renewable energy, for the benefit of our planet by reducing carbon emissions. We take great satisfaction in that we deploy solar power systems as full EPC projects, as well as joint ventures and partnerships with other solar companies both inside and outside of Pakistan.
Businesses like Lomas that design and install solar panels for renewable energy understand how vital it is that we all do our part whether big or small in protecting our environment and preserving it for future generations. We believe that sustainability is key in this day and age.
Lomas has recently completed a solar project just outside of Sialkot which is proving to be beneficial for its clients as well as aiding in protecting the planet that we all live on.
Sialkot is Pakistan's 13th largest city and forms part of the so-called golden triangle of industrial cities. Due to the nature of being an industrial city, one can imagine the extent of pollution to be found within the city. The Air is polluted and congested and frequently covered in smog. It is no surprise therefore that people are now more and more inclined to moving towards the outskirts of this polluted city.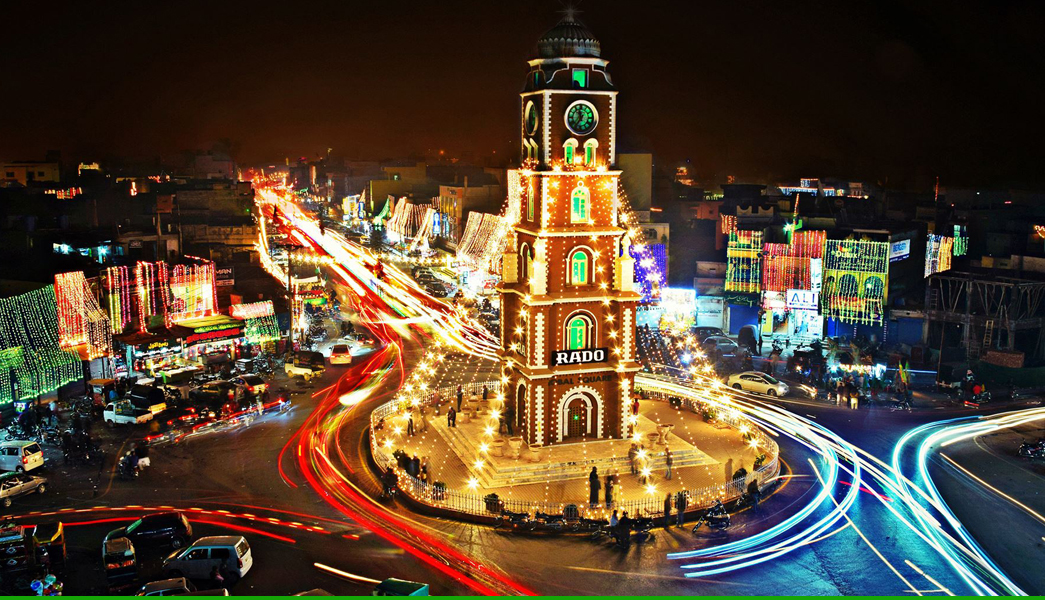 Sialkot's Center
One such family, a father and his son decided they needed to adopt a more organic way of living as their current urban lifestyle was becoming detrimental.
"I decided that if I wanted to see my family have a better future, I needed to step up and actually do something about it," said Mr. Razzak. Mr Razzak and his family including his grandkids are set to move into a housing complex consisting of four Villas along with a central kitchen, which is an entire building on its own!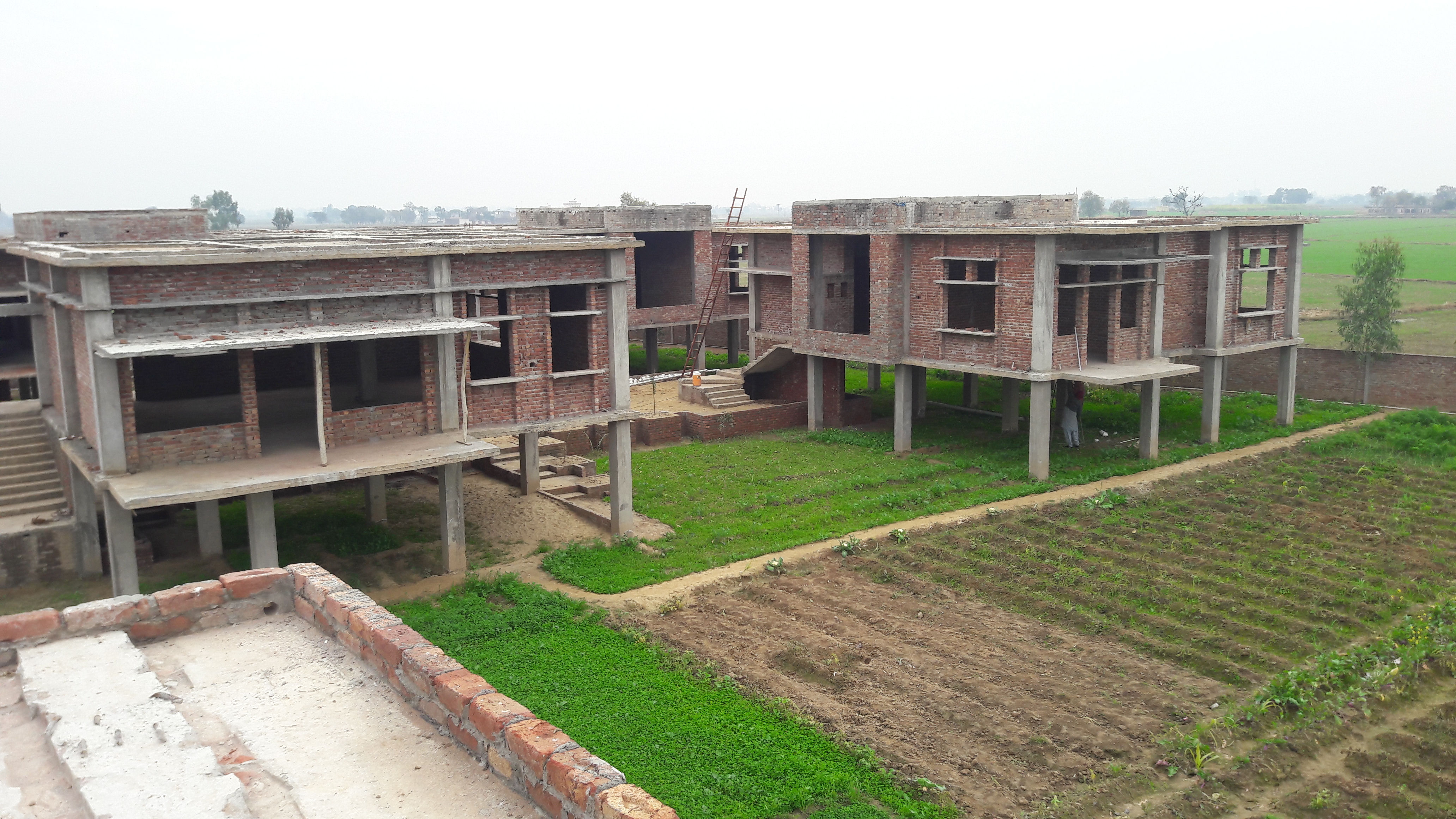 The Villas stand on pillars allowing the ground underneath to be utilized for growing vegetables and flowers. The entire housing complex is self-sufficient in that it can provide the family their own grown food including fish poultry and grains. It will store and filter rainwater for its use, and Recycle waste water for irrigation. And of course it will generate its own electricity from solar energy. "I would never have imagined how happy I could feel knowing my organic lifestyle is actually part of a bigger picture in that I am doing my bit in the looking after our planet, all while saving money on my bills too!", said Mr. Razzak proudly.
Solar energy is the way forward who wouldn't want to save 50 to 60% off their energy bills?
Using renewable solar energy for your homes/businesses may be one small step towards a healthier living but if we were to all follow it, then collectively it would be a giant step towards meeting our national carbon emission reduction target.