Solar Energy International's (SEI) technical training prepares roofing professionals for the
Certified Solar Roofing Professional (CSRP)
credential. Over the last few decades, SEI has had many people from the building and construction trades go through our training program.
Construction professionals that go through SEI's training are not only taught about the quality standards of renewable energy systems, but also consider the building envelope and structural integrity of the structure that the system is being mounted on during the design and installation phase.
How can a Certified Solar Roofing Professional (CSRP) credential benefit you professionally?
Roof Integrated Solar Energy (RISE) evaluates and certifies solar energy installers for knowledge regarding critical roof construction and maintenance practices necessary to support successful rooftop solar energy.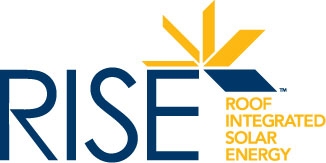 Redefining the industry's role in solar energy
RISE and the Certified Solar Roofing Professional (CSRP) credential program benefit roofing and solar professionals by:
Demanding a higher standard for all rooftop solar installations
Providing a distinguished, nationally recognized professional credential that can enhance your career
Satisfying consumers by protecting their roofing and solar investmentsIncreasing the number of successful rooftop solar installations
Providing the public with tools to identify skilled rooftop solar energy professionals
Promoting a healthier rooftop solar industry by differentiating between those who understand how to integrate those systems with the roof safely and effectively from those who simply understand PV systems
Ensuring roof-mounted PV system work is overseen by individuals who are knowledgeable and experienced in roofing and PV system technologies, safety and construction processes
Providing you with a competitive edge
A CSRP credential benefits you directly by:
Expanding your rooftop solar integration knowledge
Improving your job performance
Providing tangible evidence of your knowledge for employers and consumers
Differentiating between you and unqualified installers
Giving you and your organization a competitive edge in a growing field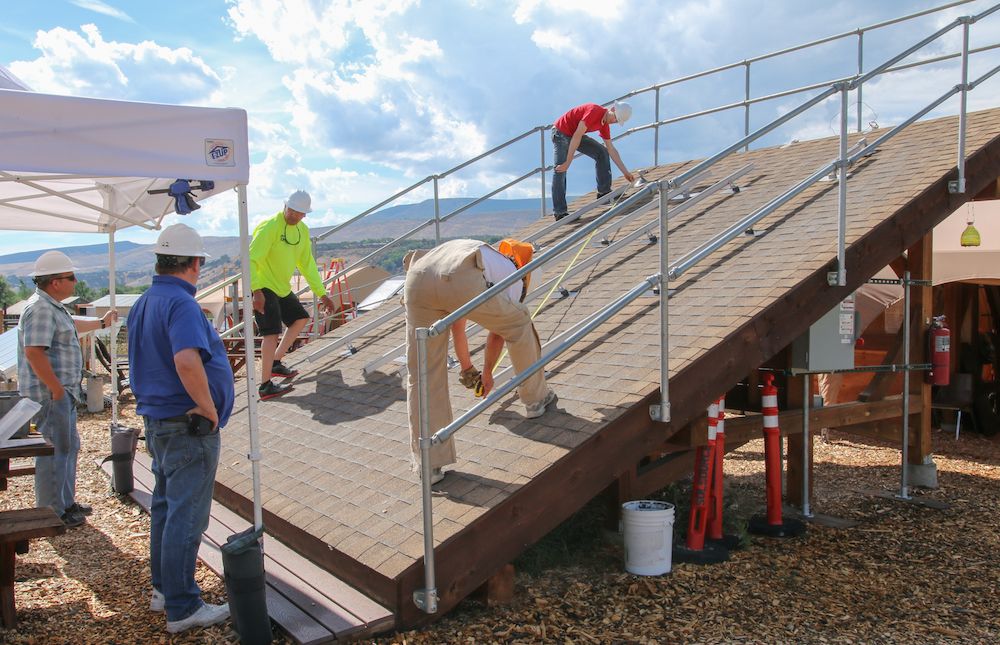 Taking an integrated approach
The CSRP credential evaluates whether candidates have the underlying knowledge required for a successful roof-mounted PV system installation—one that recognizes the importance of both the roof system and the PV system for a building's value and uninterrupted use. The credential does not attempt to convert roofing professionals into electricians or PV system engineers.
Candidates will be asked to demonstrate basic knowledge about different PV system types and key components, benefits and risks applicable to building owners, PV systems' integration with a building's electrical system, installation guidelines, building codes and post-installation considerations.
Are you qualified to become a CSRP?