REGISTRATION FOR 2018 COMING SOON
Solarize Delta County Farms is a community program that makes it easy for you to go solar. We put you in touch with local installers, great financing and state of the art technology, so you can take control of your utility bills.
We are proud to announce that the 2015 and 2016 rounds of Solarize Delta County resulted in nearly one million dollars in local investment through the installation of 42 solar PV systems totaling 242 kW.
Now we will work to introduce solar and micro-hydro to farms and businesses through our third round of Solarize…. Solarize Delta County Farms!
This is our final round of Solarize; we're executing this round with the goal of ensuring the sustainability of the renewable energy market in Delta County for years to come.  Click below to learn more about the "State of Solar" in Delta County.
Sign up for Solarize on our website between April 18 – July 18.

Complete a Remote Site Assessment (RSA) which you will receive via email upon registration. Once you submit your RSA you'll be contacted by a Solarize Program Manager to learn if your farm, business and/or home is good for solar or micro-hydro.

Schedule a no obligation site evaluation with your pre-selected renewable energy installer.

Get a renewable energy quote.

Sign a contract to have your renewable energy system installed by contractor signing deadline, August 18.
"Very helpful! Convinced us to go solar now after all the years of trying to decide whether or not it was feasible to go solar"
"The amount of information we received on the guided tour was really good, it gave us a good starting point to find out more information about going solar at our house."
"We couldn't be happier with the professionalism of the solar crew who installed our system. They were extremely courteous, polite & pleasant people to get to know."
"You made the whole process seem easier and doable by hosting the community events and supporting everyone through each step of the process."
"I went solar. I think that your process is great. I'm not sure what you could have done better. Your event speakers were great. The installers were professional and easy to work with on the project."
"My hope is that the success of this program will get the news around the grapevine and that the next round will be even more successful."
"The Solarize effort provided me the information that I needed to understand and decide to go solar. All the people working the program, SEI and the energy professionals, were very helpful in all conversations that I had with them. The process and support provided me with the information and knowledge so that I could confidently move forward with the PV project for my home."
Check out the many upcoming Solarize Events scheduled for the spring and summer of 2017
Mary Marshall
As cities across the country pledge their commitment to go 100% renewable, a challenge is presented to rural communities, like Delta County, who have been historically coal-producing, to transition into adopting energy practices of the […]
Mary Marshall
An International Renewable Energy Leader, and the Rural Valley it Calls Home
Solar Energy International (SEI) believes in a world powered by renewable energy, so it is only fitting that our mission begins at our homebase […]
Mary Marshall
Solar Energy International's (SEI) Solarize Delta County Farms has officially come to a close, and the cumulative success of all three Solarize campaigns can finally be revealed. The final results are: nearly 60 new solar […]
Thanks to our Solar Partners for helping to spread the benefits of solar with Delta County!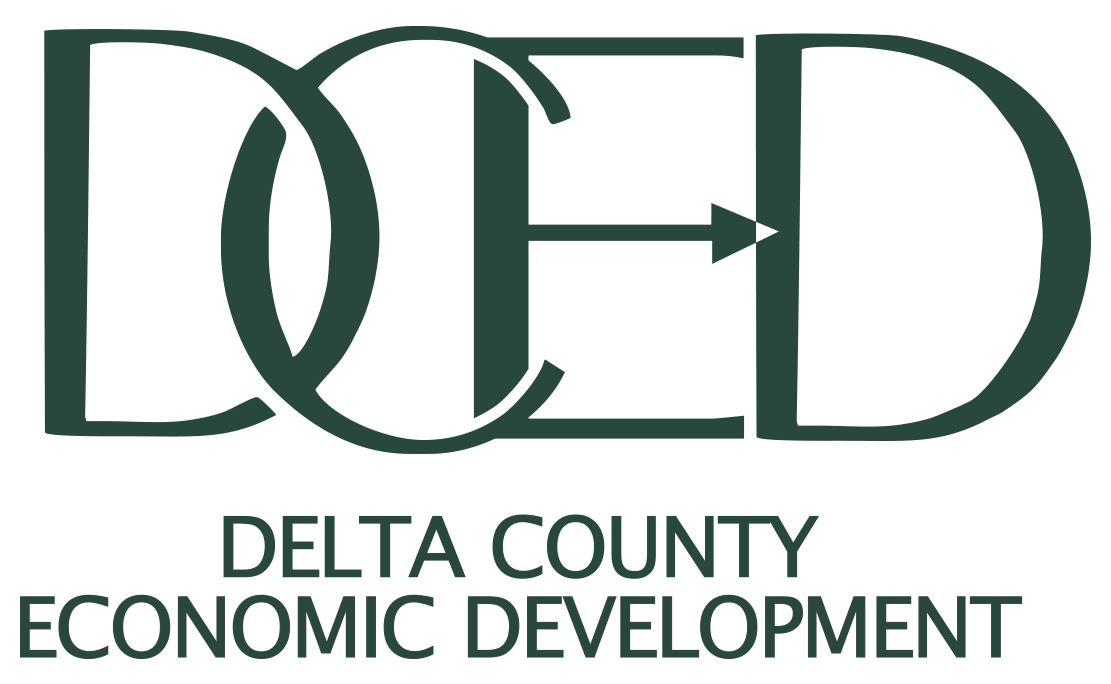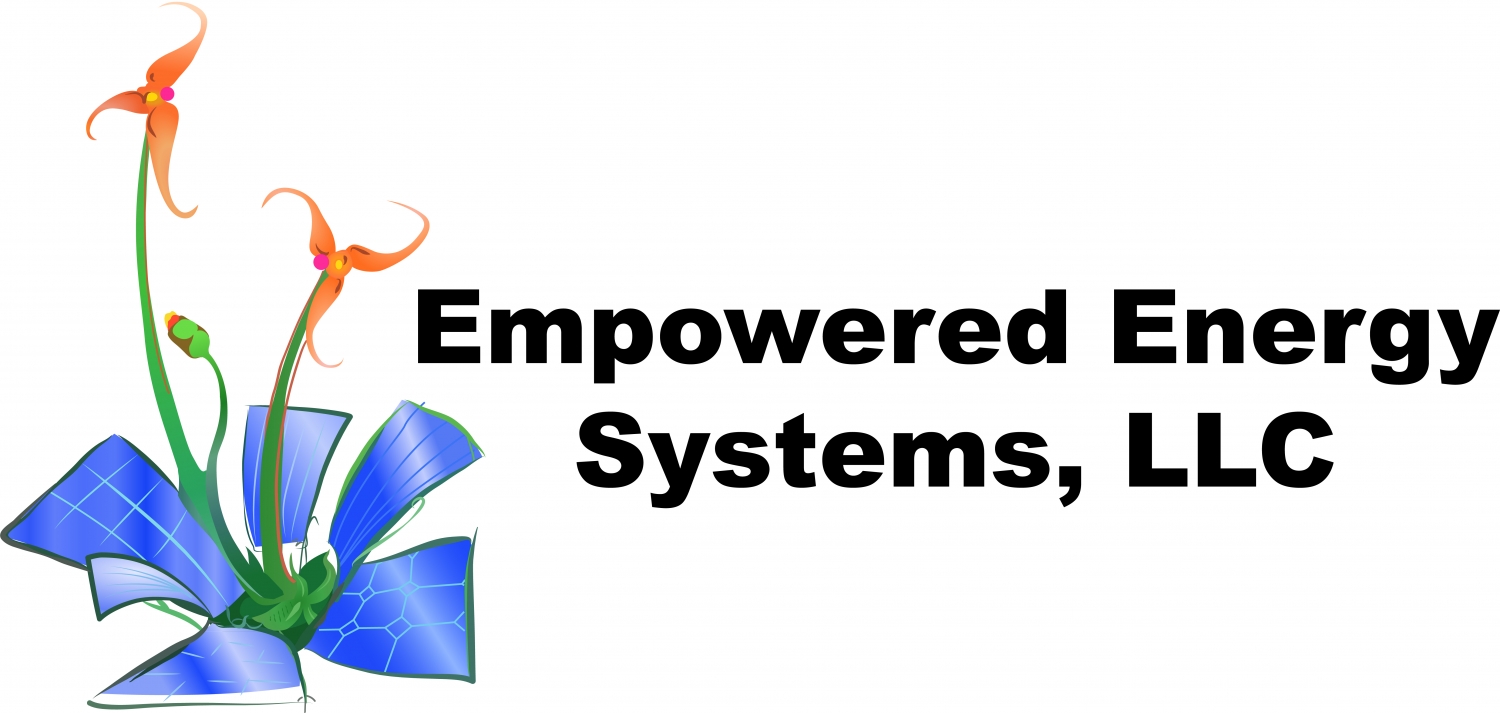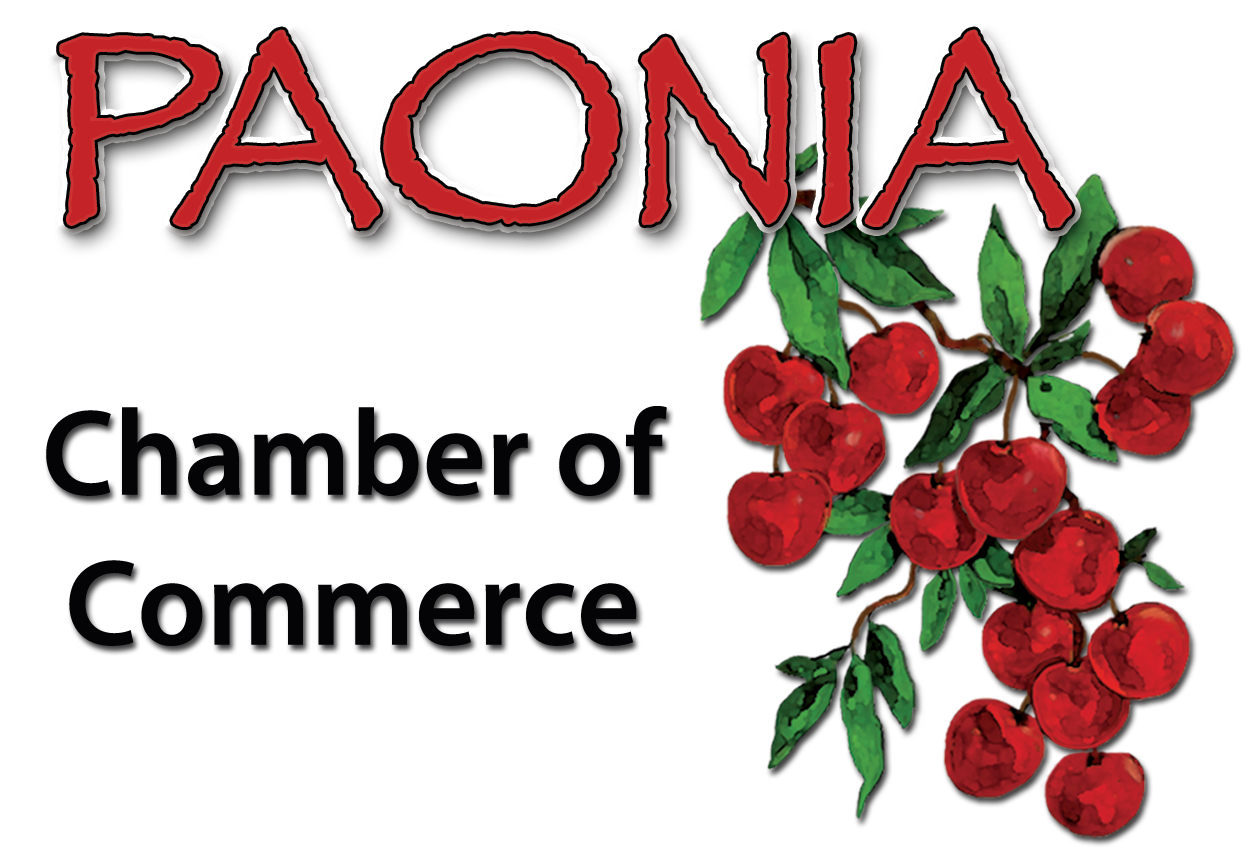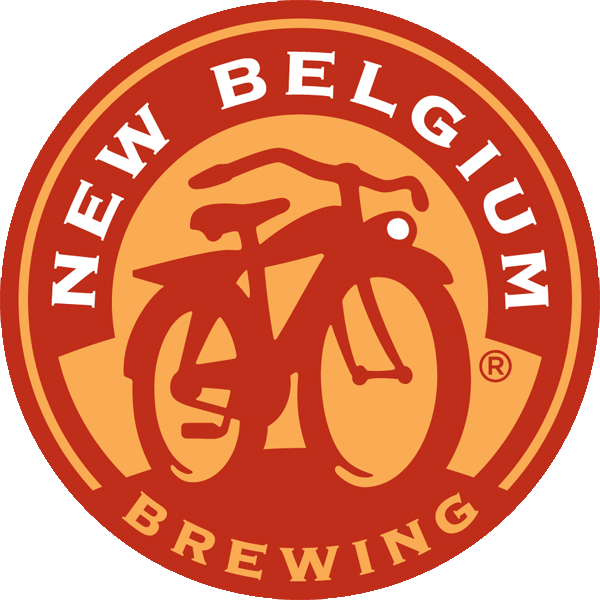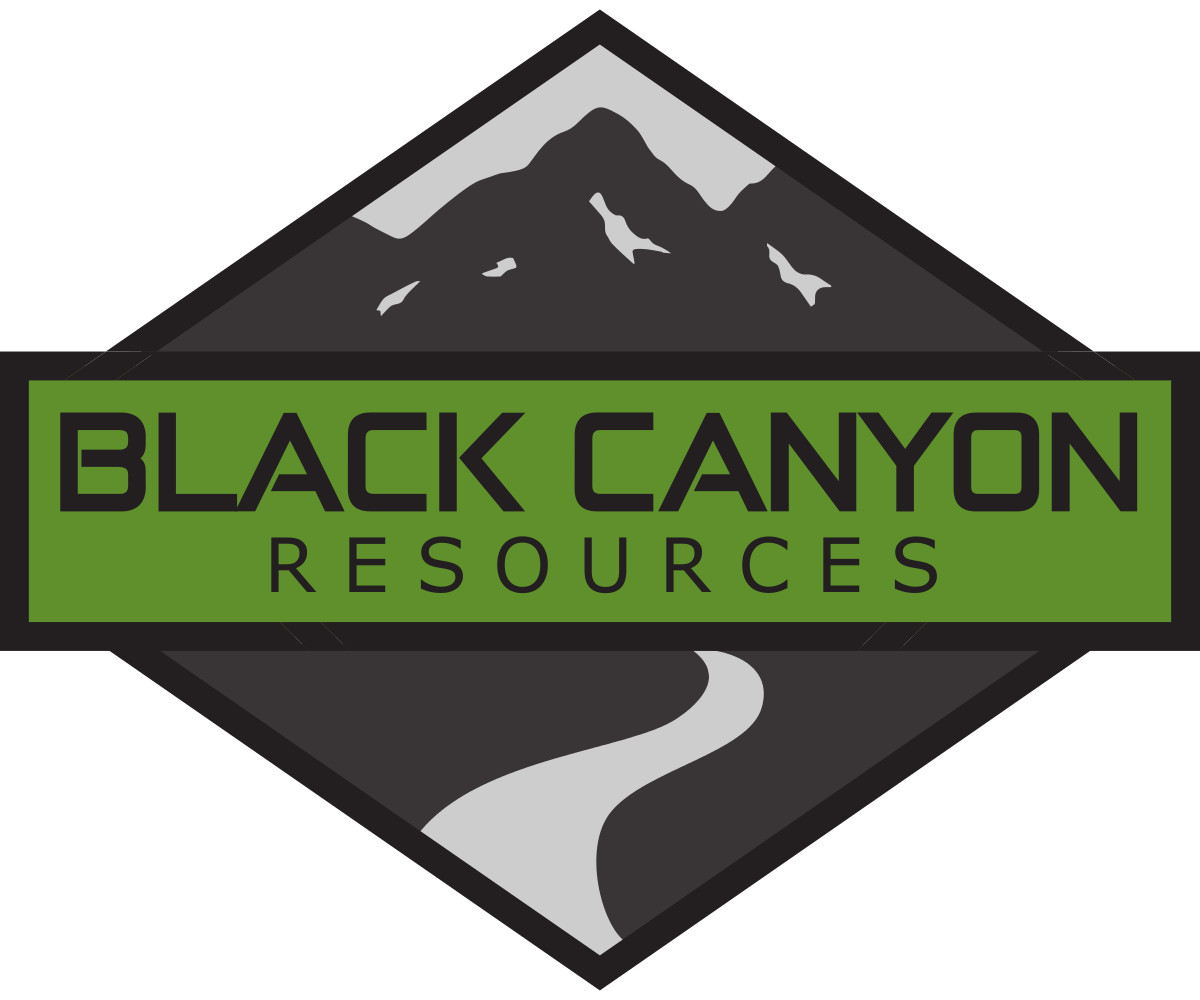 INTERESTED IN BECOMING A SOLARIZE PARTNER?