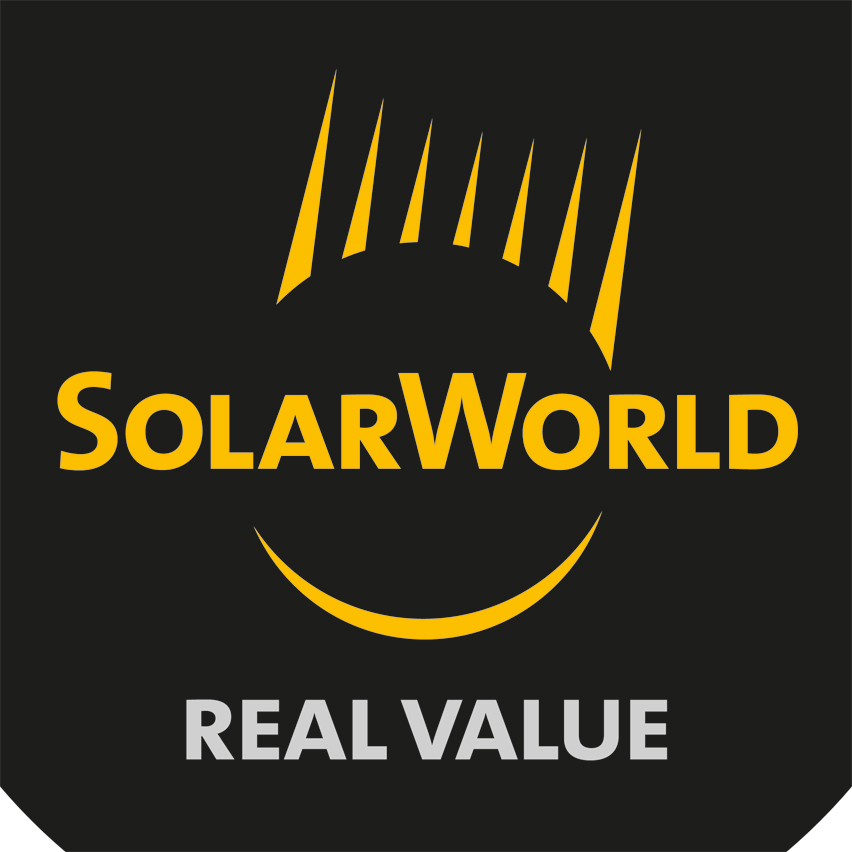 SolarWorld Americas Inc., America's largest manufacturer of crystalline silicon solar cells and photovoltaic modules, has selected industry-recognized non-profit renewable energy training school Solar Energy International (SEI) as a solar installer training partner.
This partnership will provide professional development for SolarWorld's rapidly growing solar installer network. Solar installation training opportunities are available for installers just entering the field, all the way up to seasoned veterans seeking advanced technical knowledge.
"At SolarWorld, we understand that choosing a high-quality PV module is only the first step towards a high-quality installation. As the solar industry and our installer network continue to grow at a rapid pace, comprehensive design and installation training is more important than ever. Partnering with SEI gives our installers the opportunity to be industry leaders in installation quality," said Sarah Wilder, SolarWorld's Manager of Product Training.
Building off of SolarWorld's product-specific trainings, SEI courses allow SolarWorld installers to take their knowledge and their careers to the next level. Through Solar Energy International's (SEI) Online Campus, busy SolarWorld installers can take SEI online courses anywhere and anytime. These instructor-led 6-week courses are some of the most rigorous and highly-technical trainings found in the solar industry. Discounts are available for SolarWorld Authorized Installers and Accelerated Partners. For discount codes and more information, contact the SolarWorld training team at [email protected].
"SEI is proud to have been selected by SolarWorld as a training partner.   For years, SolarWorld has been a dedicated supporter of our non-profit mission through equipment donations and charitable support.  This new partnership takes this connection to the next level and galvanizes the dedication of both of our organizations working towards a highly skilled clean energy workforce.   We look forward to providing our technical training to SolarWorld's installer network and we welcome their team to our growing network of 45,000 students and alumni worldwide," said Kathy Swartz, SEI's Executive Director.
About SolarWorld's Partner Programs
SolarWorld Authorized Installers (AIs) are a select group of manufacturer-approved, higher-volume SolarWorld installers who maintain a record of outstanding business practices and installation quality. Benefits include:
AI logo and branding
Eligibility for co-branded marketing and cooperative marketing funds
Sales leads
Access to finance programs
System proposal and design support
1st tier training discounts
Eligibility requirements include 1 year in solar, minimum 100kW/year installed, a phone interview, and an annual quality inspection audit.
The SolarWorld Accelerated Partnership Program is designed to support companies who are new to solar or looking to grow their business through a partnership with SolarWorld. Benefits include:
Fast track to the Authorized Installer Program
Eligible for retroactive co-op credits
System proposal and design support
2nd tier training discounts
Eligibility requirements include 6 months in solar and a minimum 25kW/year installed.
To learn more about SolarWorld partner programs and to register in the SolarWorld Partner Portal, please visit http://www.solarworld-usa.com/partner-program/program-overview.